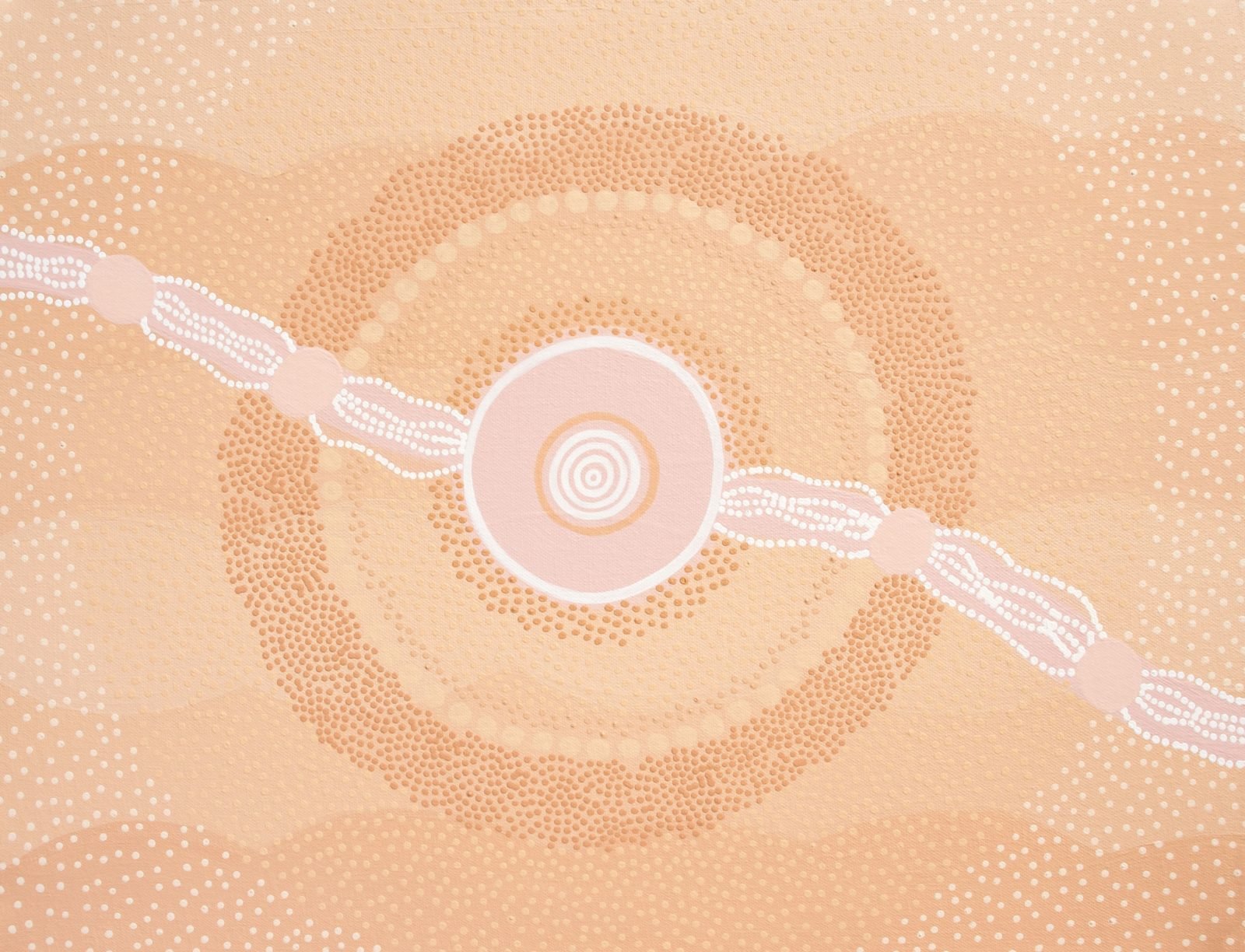 Moments series – thinking about the moments of intimacy and connection you have with people and places.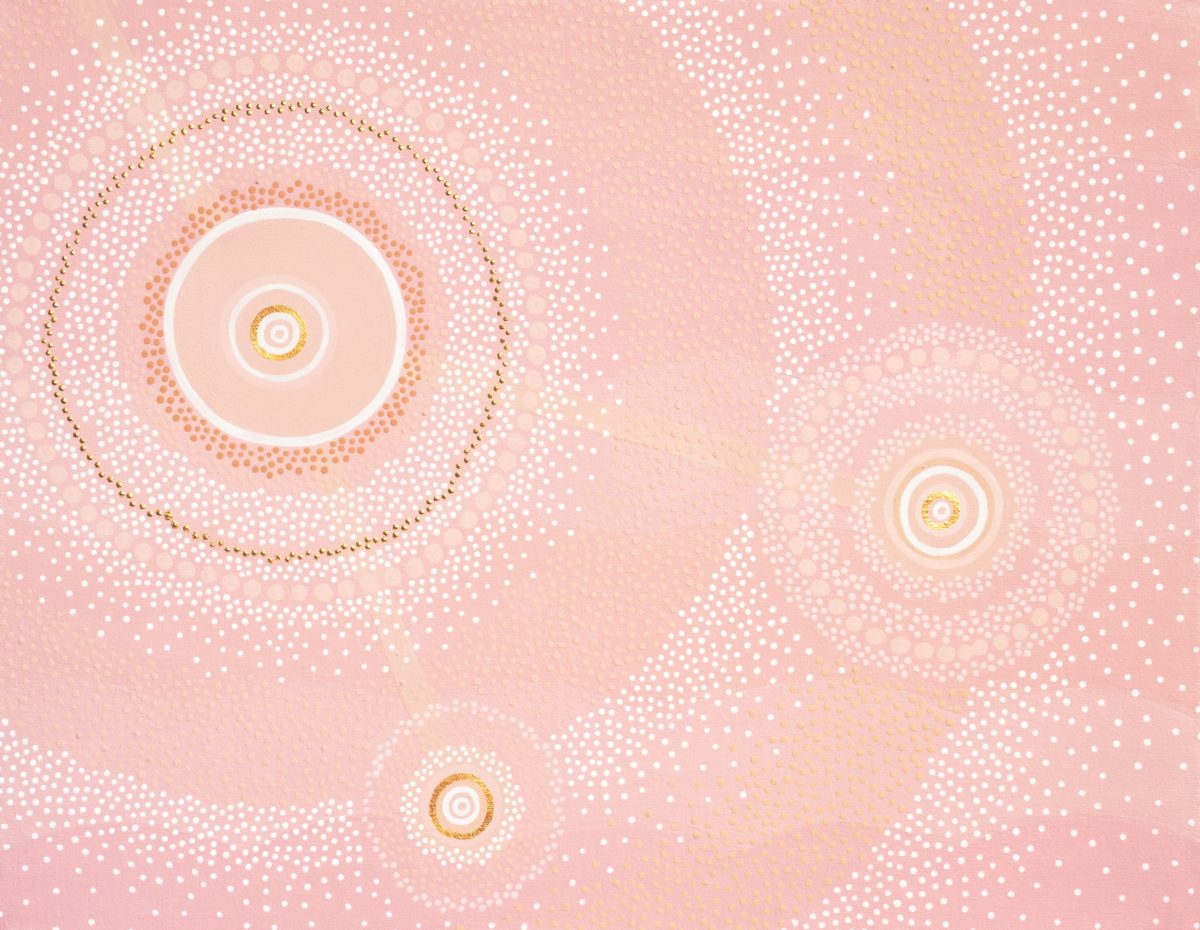 Martirrinthi by Michelle Joy
To embrace each other
''Community staying connected'
Connection – relationships – warmth – valued'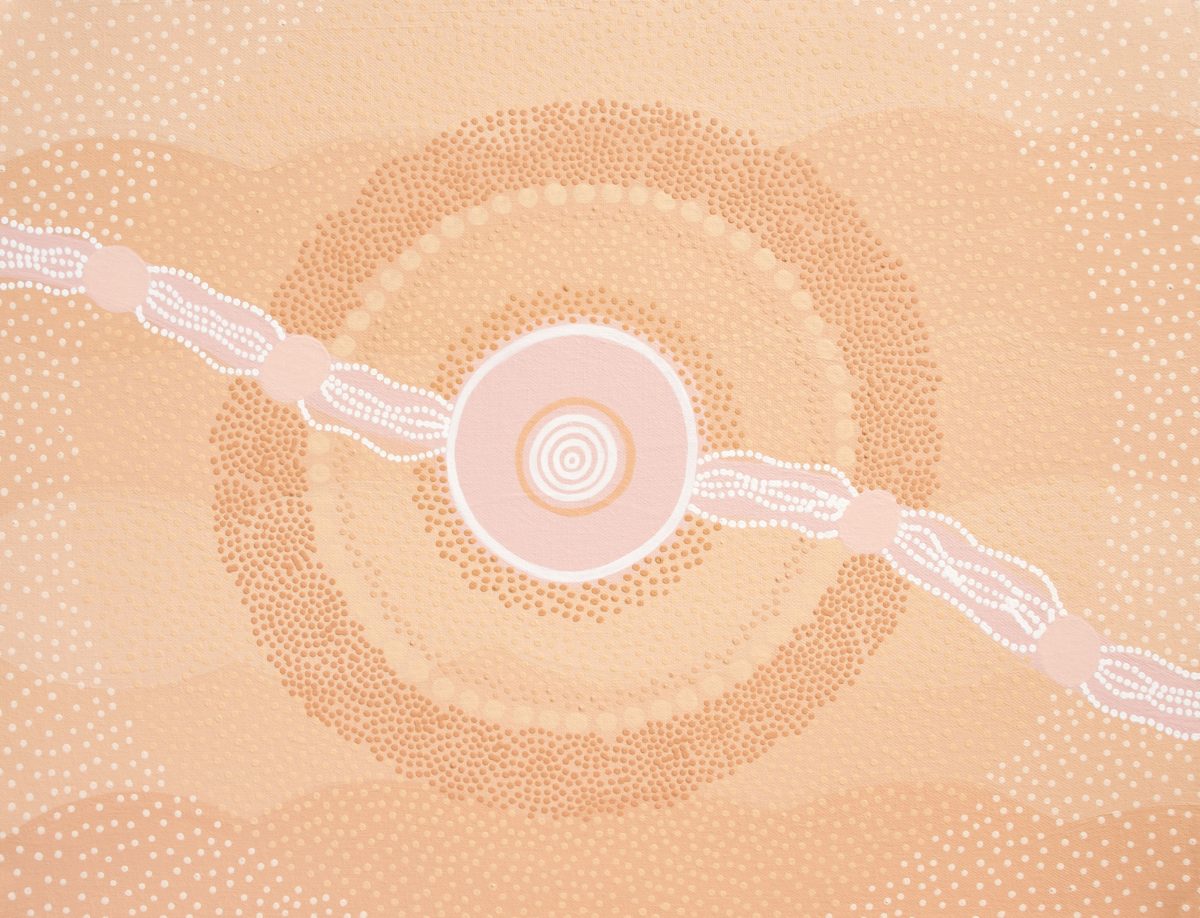 Numa Nakunthi by Michelle Joy
To love
'Family culture' Acceptance – belonging – unconditional love
Recent graduate from a bachelor of Communication Design, Michelle Joy Magias is a fresh, unique & driven Kaurna design creative. Her determination & commitment drives her to explore, grow & broaden her creative skill set with an open mind to current trends & social topics.