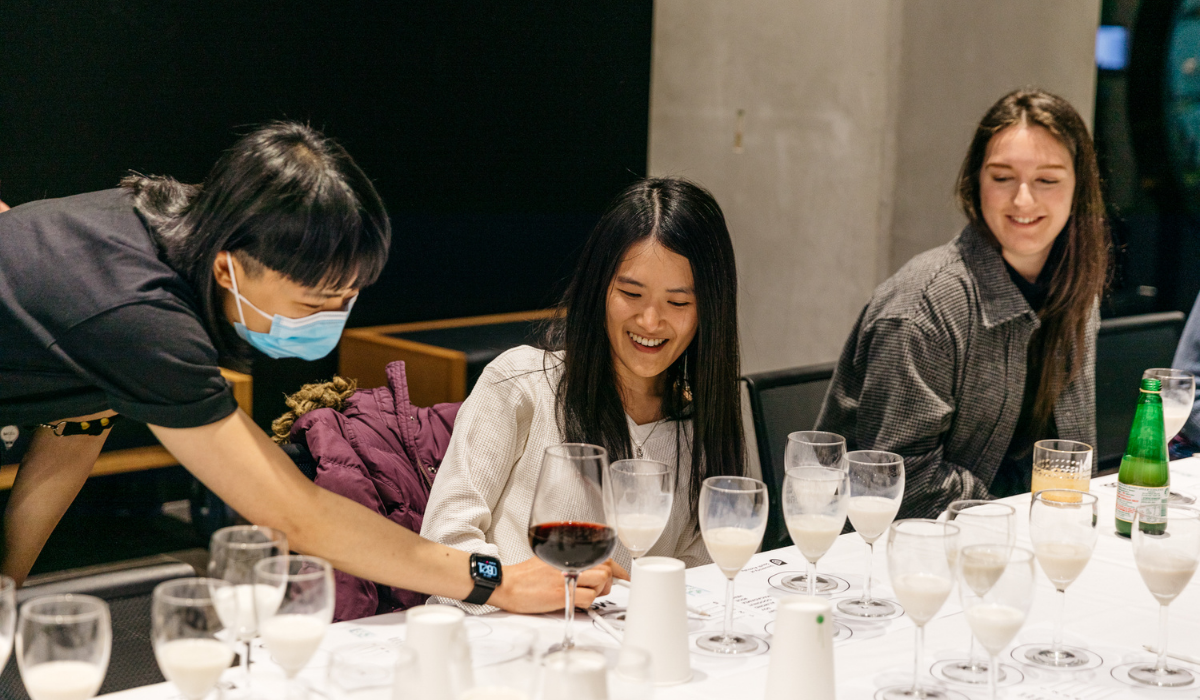 Ethos is a place for conversations about future-focused, ethical issues relating to research, technology, and our society. The events take place four times a year to discuss the intersection of ethics and society, with each conversation focused on an object as the starting point for discussion.
When's the next one?

We know you want to dig into the big questions. We do too. Find more information about our upcoming Ethos events here.

What else have we talked about?

We aren't afraid to ask questions about anything from plant-based milk to DNA. You can catch up on our conversations here.

Do you have an idea for a topic?

We are always looking for ideas on ethical issues that weigh on your mind.
Also in 'Discover'