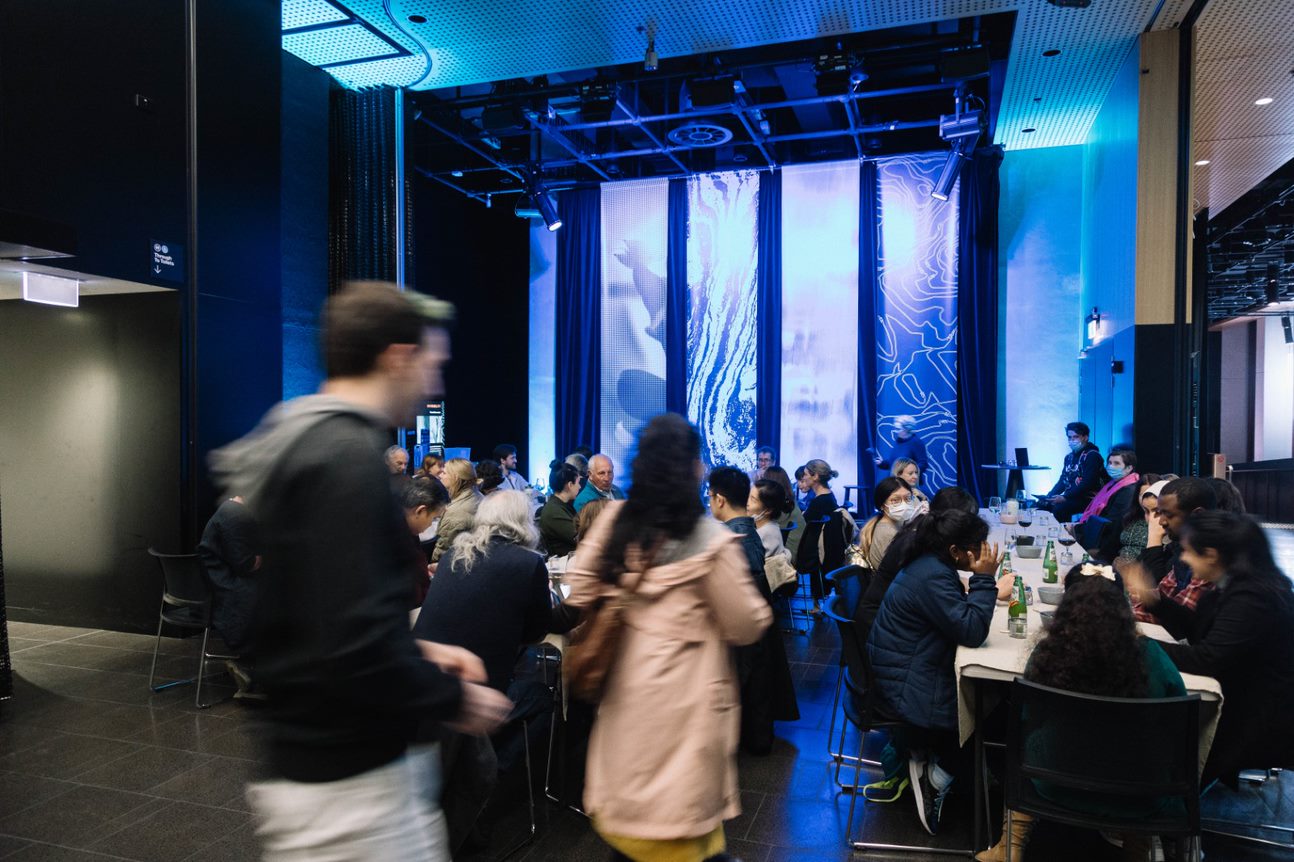 Do you like presenting research to the public? Or are you looking for an avenue to sharpen your communication skills?
MOD. holds a number of events involving public engagement throughout the year, and we are hoping to grow our network of hosts and science communicators. We currently have opportunities for chairing panels and hosting events on a range of topics.
Whether you have sharp communication or are hoping to develop the skill, see more details about the positions and how to apply here. EOIs close 31 March.