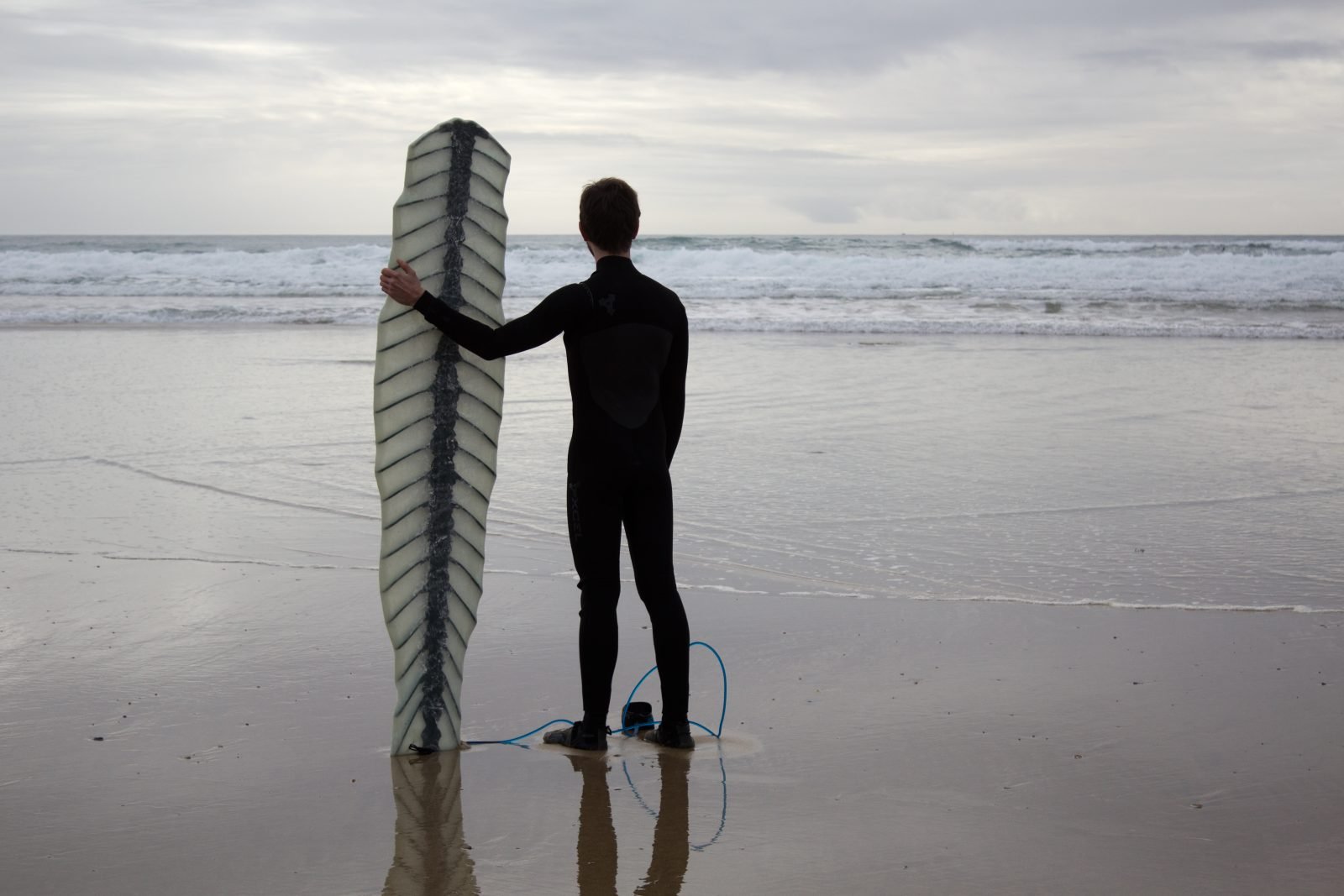 Current is an exhibition of creative responses to research about the Ocean and coastlines of Australia and France.
Through performative practice, master craftwork, design, documentary film and more, six artists from France and Australia imagine and interpret our present world of environmental turmoil, and our human connection to the Ocean.
How can we uncover and interpret the multifaceted power, strangeness and beauty of something that simultaneously connects and divides us? What lies beyond the surface?
We would like to acknowledge the traditional owners of the lands of the Mirning people, on whose lands the artists walked and observed.
 This project was made possible by a Partnership Agreement created between the University of South Australia (UniSA) and the European Academy of Art in Brittany (EESAB) created in 2019 to foster joint education and research activities. This project has been funded by a grant from the South Australian Government: Department of Industry, Innovation and Science.
Gabriella BISETTO (Australia), Dr. Chris BOHA (Australia), Mèrovèe DUBOIS (France), Edgar FLAUWE (France), Dr. Benjamin RIVIÈRE (France), Peter WALKER (Australia).
Curator: Lara MERRINGTON