Events
Ethos Forum: Organic Panic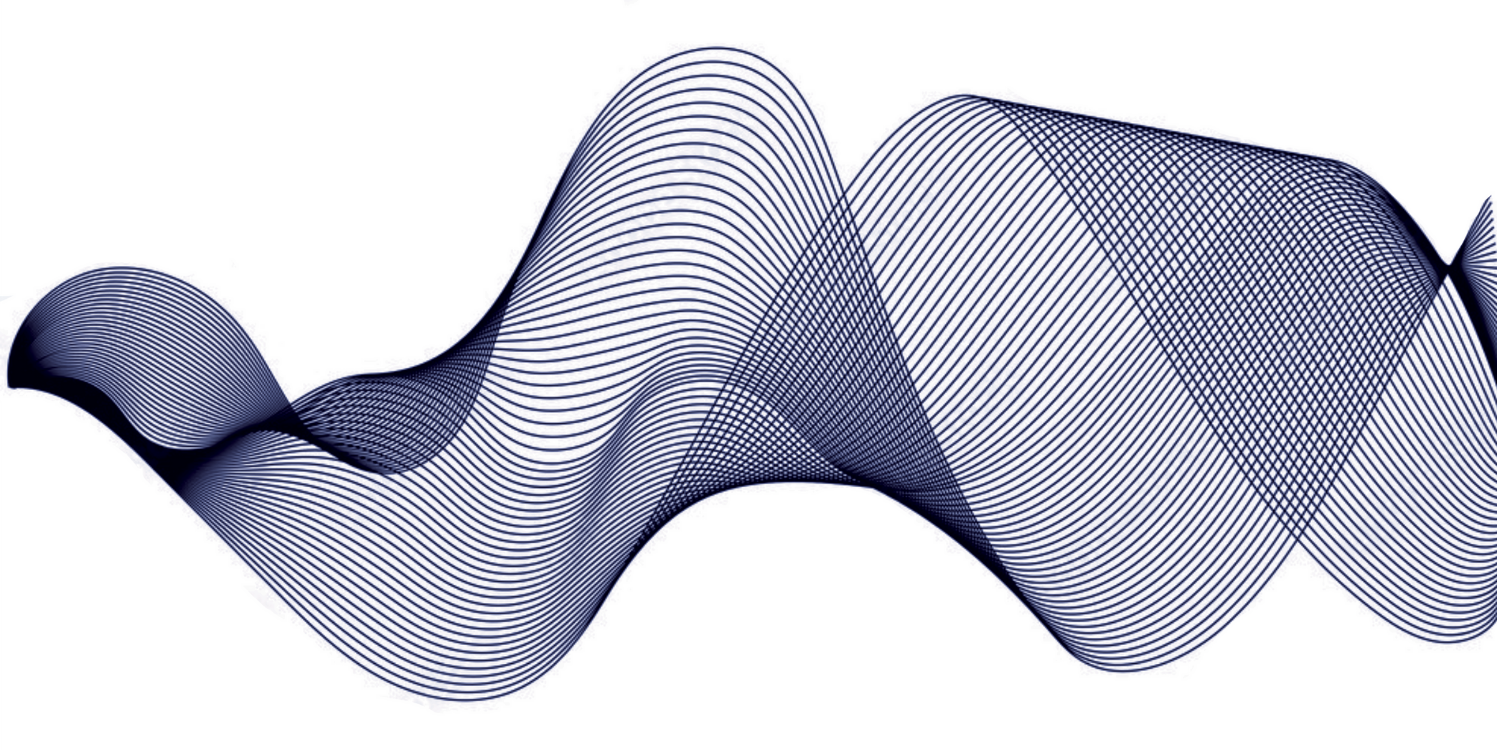 6:00 pm 7:30 pm
28 Apr 2022
It's hard to be a good person in 2022 and do the right thing for both your body and the environment around you. This is where organic food is said to help. This food touts health benefits and is supposedly more environmentally friendly. Could it be the answer? 
In this Ethos Forum, we're unpacking organic food. What makes something organic? How is it better for the land? And can you taste the difference? 
Join us as we attempt to answer all these questions with help from Dr Kristin Alford, Professor Larry Lockshin, Professor Enzo Lombi, and Dr Evangeline Mantzioris.
Free drink and snack on arrival, and bar will be open for drink purchases.
What is Ethos?
Ethos is a place for you to have conversations about future-focused ethical issues relating to research, technological development and the broader social context. Each forum focuses on an object as the starting point.
Want more?
Come from 5:30pm and explore INVISIBILITY, the current exhibition at MOD. in which we think all about the ethics of privacy, surveillance, tech, and more.