Events
Film Screening – Youth Board Event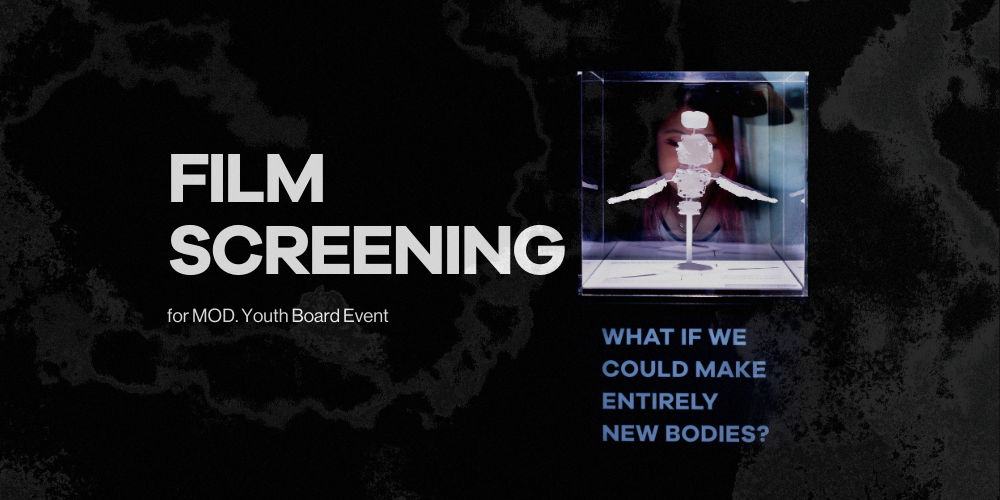 We've been working with our Youth Board on an upcoming event, showcasing young filmmakers and artisan creatives. But, what films will we show?
We are looking for 15-25-year-old filmmakers to submit their films for the event.
What's the brief?
Filmmakers have creative freedom in the film, however, should reference the theme of "pushing the limits".
Entries can be new or old work as long as there is relevance.
Entries can be made by an individual or a group.
Entries should be 5-7 minutes long.
Entries can be of any genre: drama, comedy, fantasy, animation, factual or documentary.
Entries must include closed captioning.
Entries must be submitted in High Definition (1920 x 1080p to 4K).
Entries must be accompanied by at least one high-resolution still image from the film or a trailer.
Entries must be submitted via a Dropbox link.
Where will it go? 
The film will be screened during the Youth Board Event
Clips may be used in the event promotion
How many films will be selected? 
Max of 17 films will be selected for the screening
To apply submit below by 11:59pm Friday 4th August