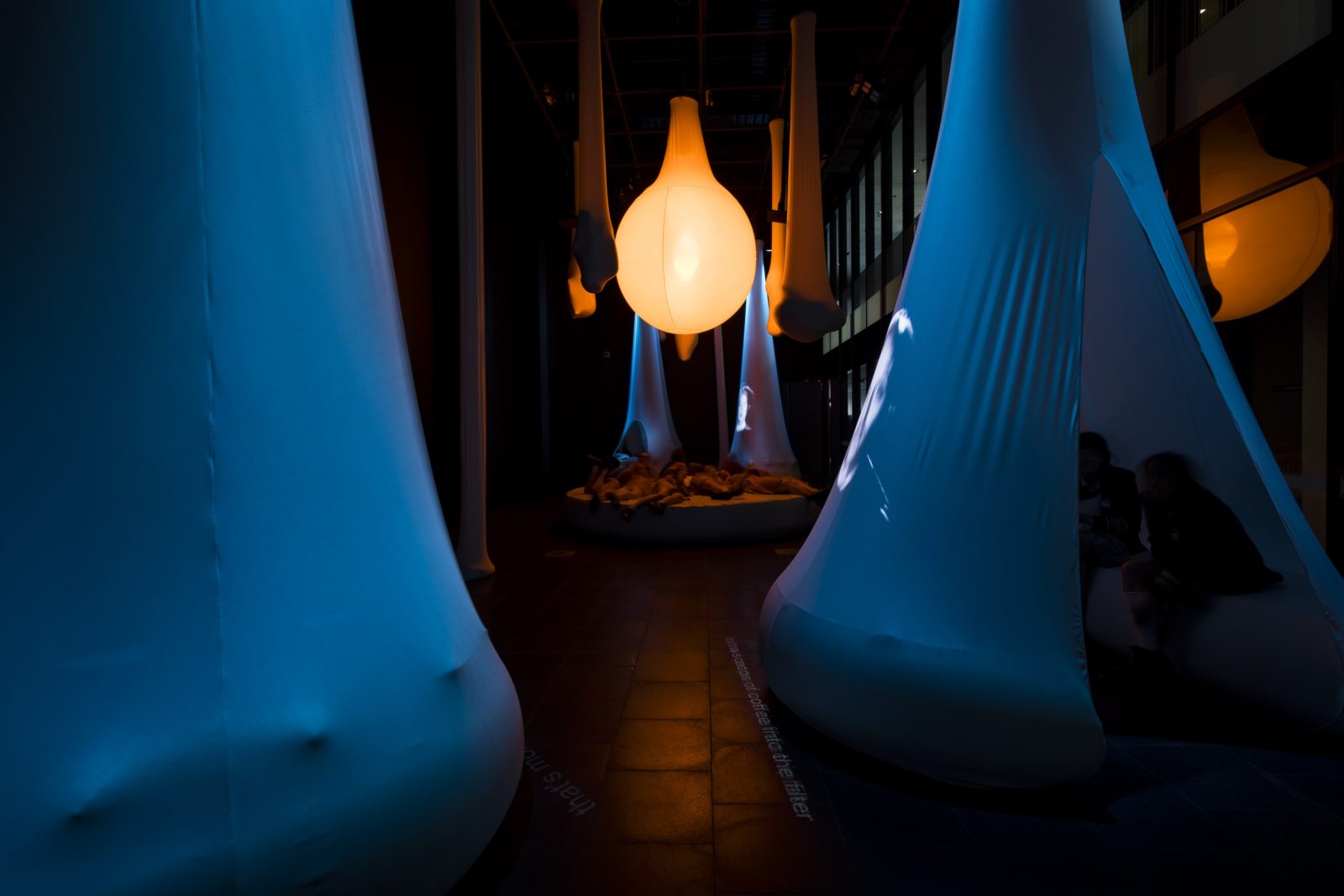 https://www.twitch.tv/modtv_lounge/
With everything that is going on at the moment most of us are likely to experience, in a wide variety of ways, an extraordinary amount of stress in the coming months. It might be time to check in with how we deal with stress and mindfulness during this time.
Every Wednesday at 4:30pm MOD will be focusing on improving skills, either in meditation or yoga as part of our free MOD.itate sessions. Streaming here  📺
Join us in building up skills and learning to identify and let go of emotional responses when they are no longer useful.
John Burston from Lifeflow Meditation Centre will be running through some introductory techniques to get you started on self-awareness.
Or maybe you want to learn to improve the relationship between your body and mind with yoga by Power Living Yoga Adelaide.
Yoga pants optional 🧘🏽‍♀️
Ticket details
Free.
https://www.twitch.tv/modtv_lounge/