Exhibition

WAGING PEACE
MOD. Space Program // Astronomer Alan Hale in conversation with Dr Graziella Caprarelli
Have you ever looked up to the sky and wanted to know more about what is out there, up there or around here?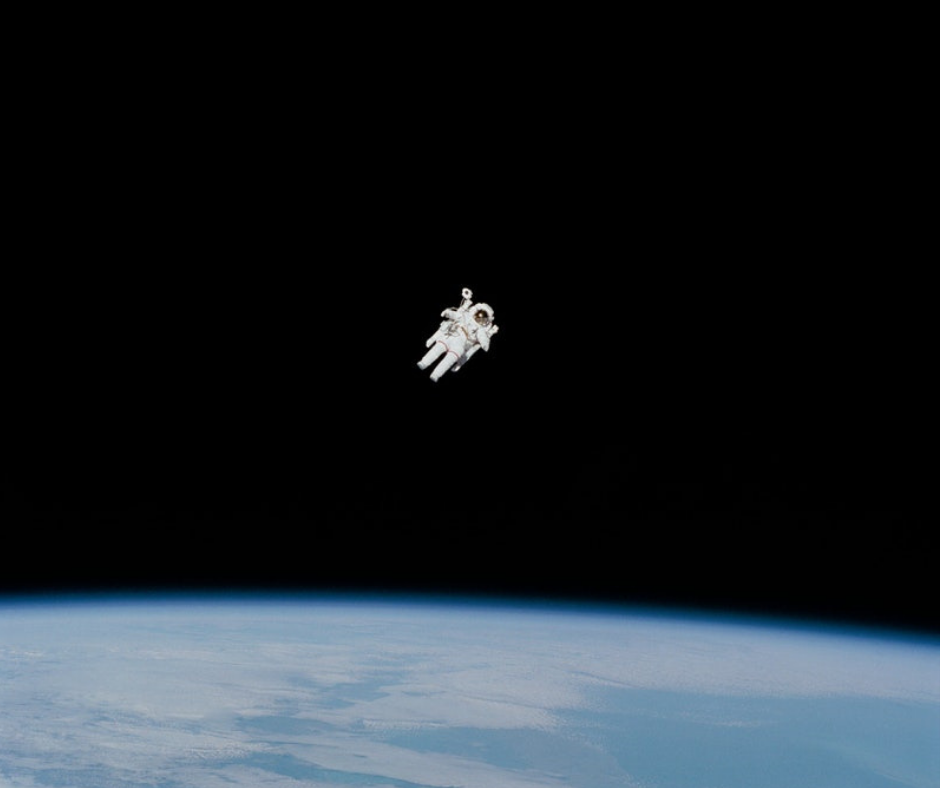 6:30 pm 8:00 pm
2 Feb 2019
We are privileged to host international guests for our MOD. 2019 Space Program series;
Alan Hale American professional astronomer, best known for his co-discovery of Comet Hale-Bopp along with astronomer Thomas Bopp.
Hale specialises in the study of sun-like stars and the search for extra-solar planetary systems will be in conversation with Dr Graziella Caprarelli, Director of Hypatia Scientifica Pty Ltd.
Graziella Caprarelli's work has a particular focus on the observation and investigation of terrestrial planets in the solar system using data from NASA and ESA.
We are privileged to run the lecture alongside the Southern Hemisphere Space Studies Program – http://www.unisa.edu.au/spaceprogram
Ticket details