Events
Observe, Collect, Draw! Workshop with Stefanie Posavec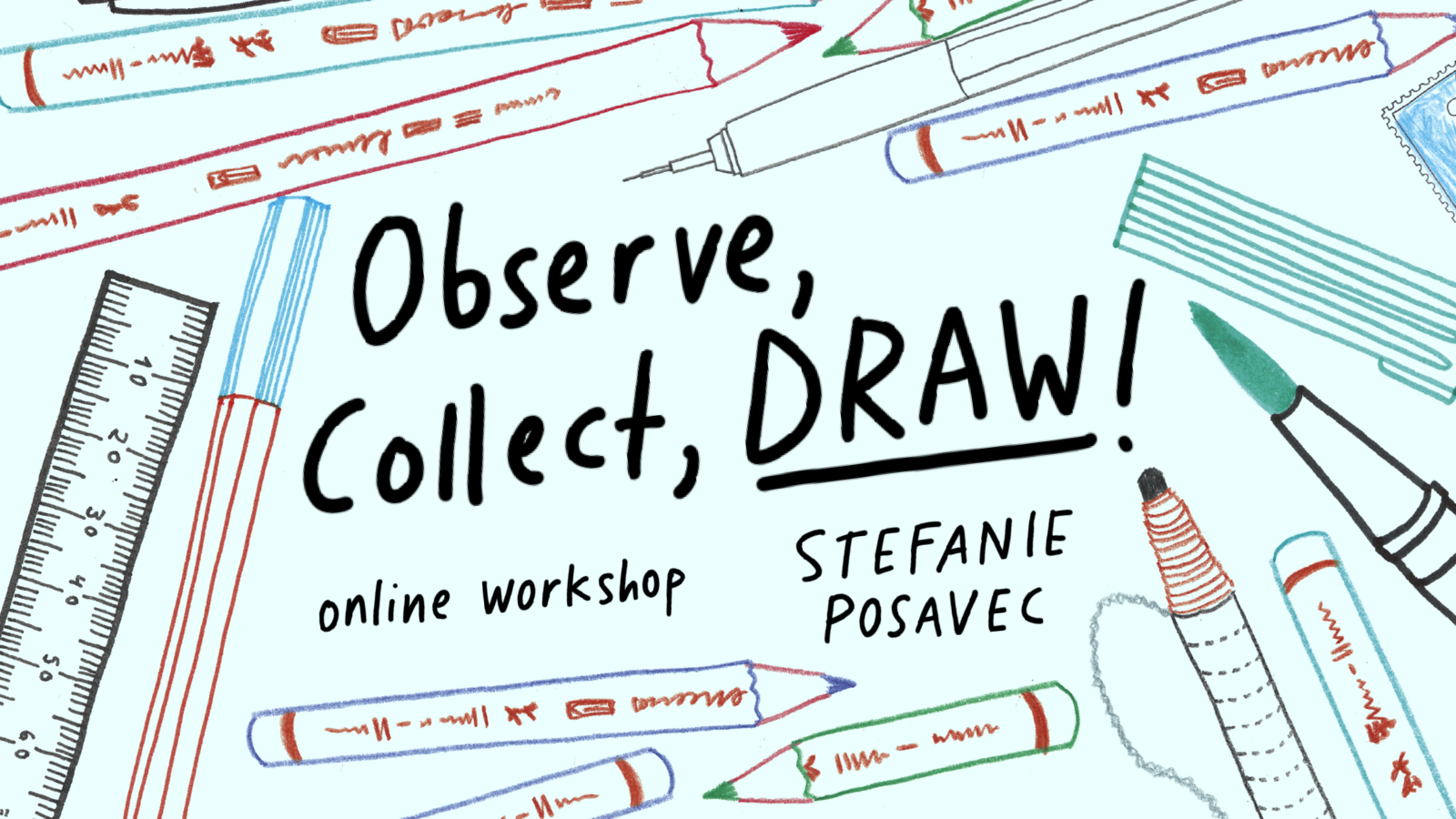 7:00 pm 8:30 pm
9 Sep 2021
Discover a new way of seeing your world, where the act of data collection offers a space to both reflect on and engage more closely with your life. 
 
Join Stefanie Posavec (co-creator of the Dear Data postcard project) in mapping a dataset based on your closest connections and personal relationships. The end result will be a highly personal drawing and data visualisation design based on the unique data from your life. 
 
All you need to bring is some paper and a handful of your preferred drawing materials. 
 
Free, just register below for your link. 
 
Ticket details
Free, just register
Register