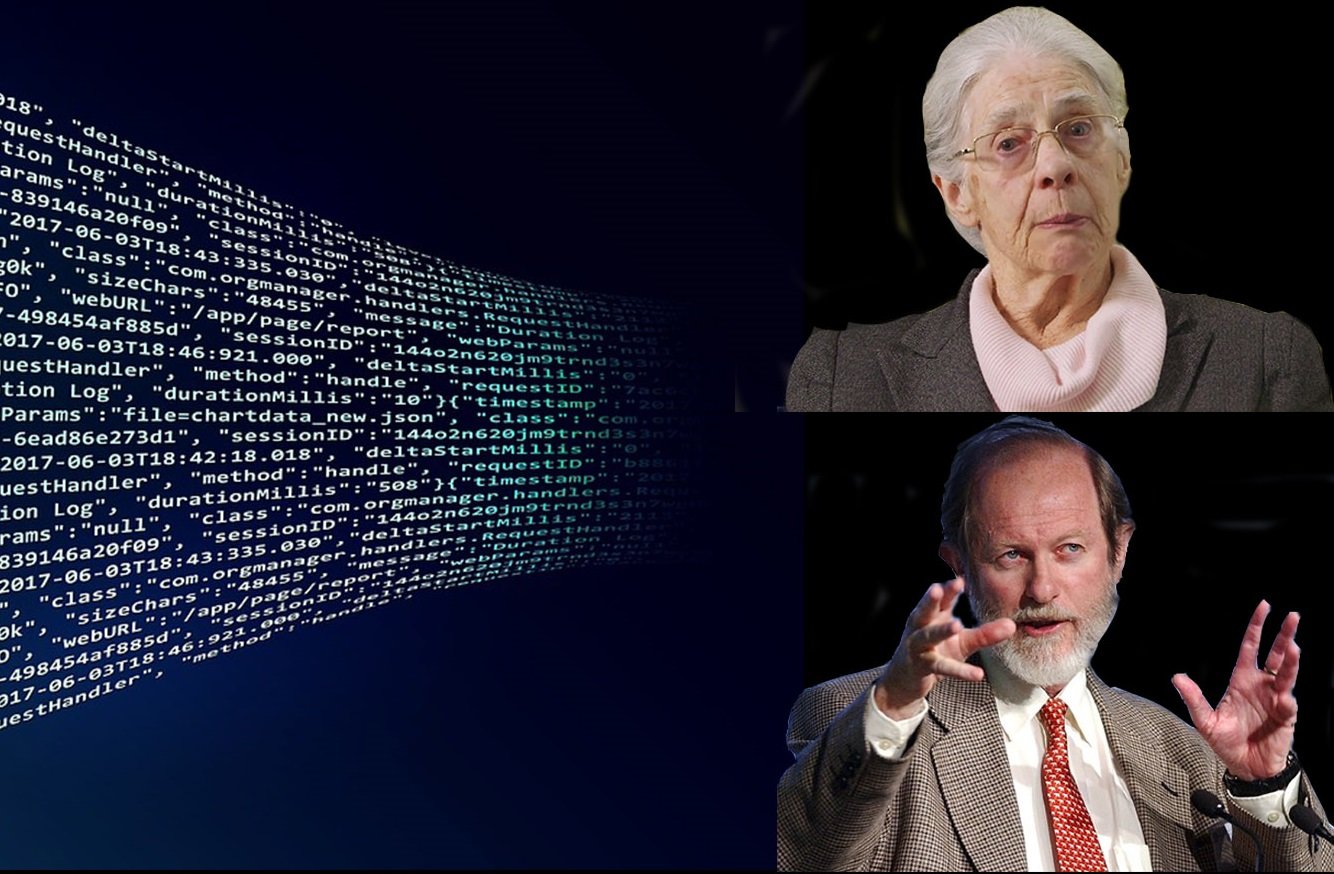 6:30 pm 8:00 pm
2 Aug 2018
Booked out! However, we are taking walk ups on the night.
What is cryptography and how does encryption work? How do these technologies affect our privacy? 
MOD. in association with National Science Week, Big Science brings you an evening of exploration into the science behind computer encryption, cryptology, and how this affects the privacy and security of individuals, institutions and governments.
Recent privacy breaches by some of the world's largest online companies highlights the importance and potential issues with the technology and laws behind the technologies we've become so accustomed to taking for granted and indeed, trusting.
We're joined by Emeritus Professor Jennifer Seberry (University of Wollongong), otherwise known as the Mother of Cryptology in Australia, to give an overview of the science behind cryptology and encryption.
We'll also be joined by Dr Roger Clarke to address issues of privacy in the digital age. Following a decade at the Australian National University, Roger has held longstanding Visiting Professorships in Computer Science at ANU, and in cyberspace law at the University of NSW.  He has also spent many years on the Board of the Australian Privacy Foundation, and is Company Secretary of the Internet Society of Australia.
Short presentations by the speakers will be followed by a Q & A session where members of the audience will have the opportunity ask our speakers questions about this fascinating topic.
This National Science Week project is supported by the Australian Government.
This event is part of the Big Science Adelaide series of events which are aimed at a primarily adult audience and are held in or near the Adelaide CBD.