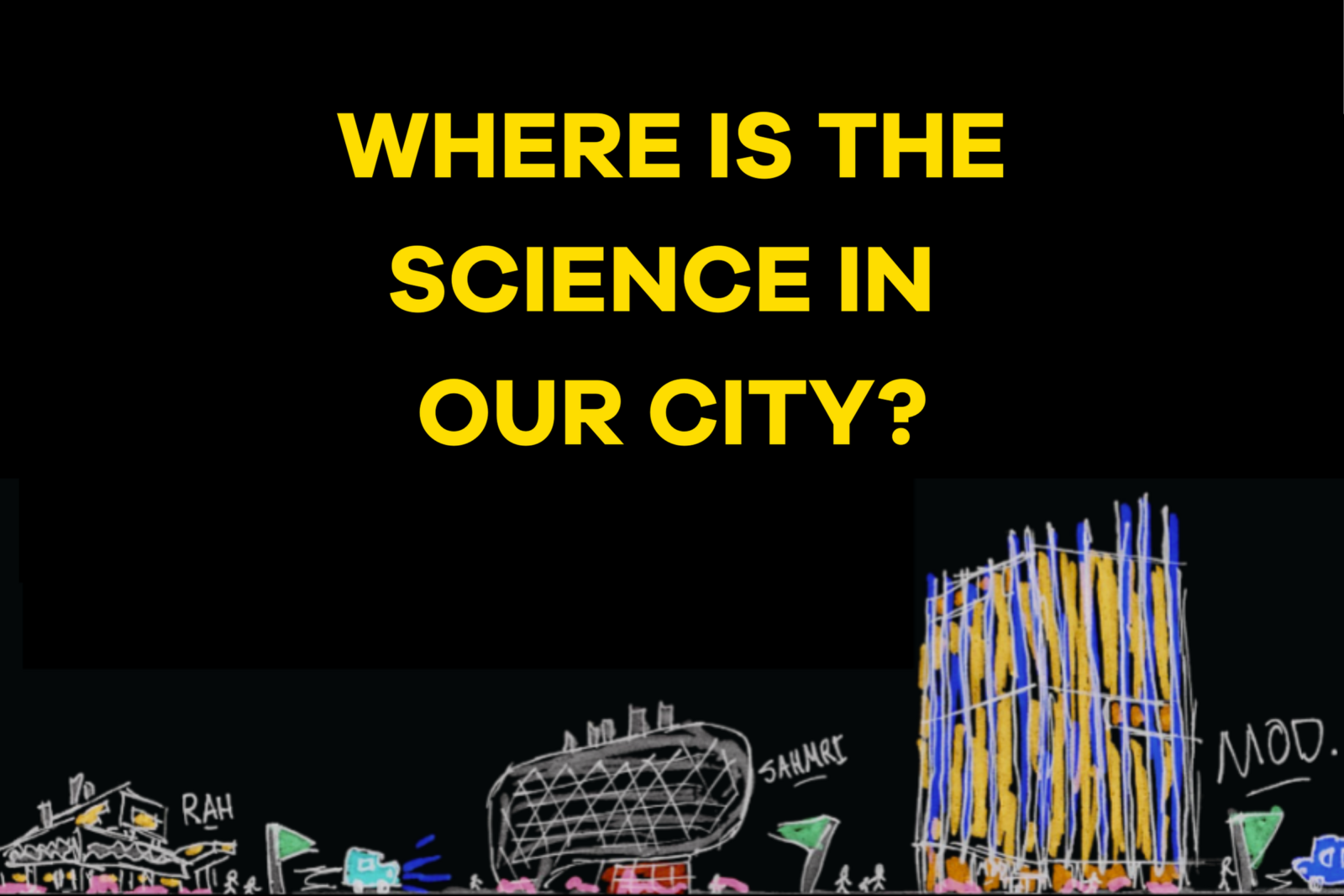 Where is the science in our city? You might be surprised at how many significant scientific sites we have in Adelaide. Join the MOD. team as they venture through the heart of Adelaide to discover the science behind the city.
This tour will highlight selected STEM sites, while showcasing innovative research currently underway. This experience is perfect for all —whether you're a student interested in science, a family looking for a fun outing or simply curious — there's something for everyone.
Tickets via Fringetix.