Events
Yuri's Night Space Party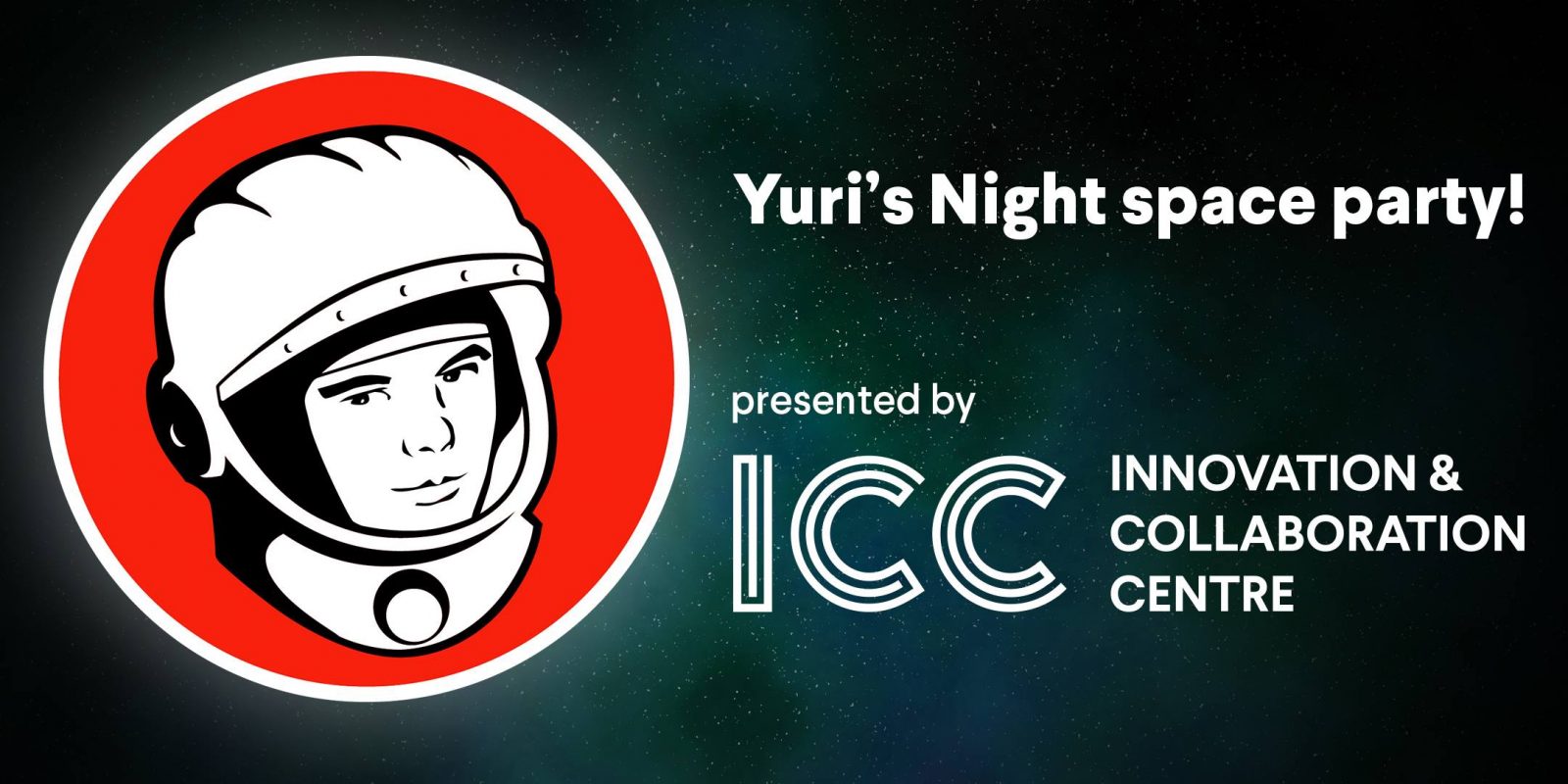 5:00 pm 8:00 pm
12 Apr 2019
⭐Tickets are FREE || Registrations are essential || Register your attendance for the party, talk, or both via the Eventbrite link ⭐
Join the Innovation & Collaboration Centre at MOD. at UNISA where we will be celebrating Yuri's Night- the anniversary of Yuri Gagarin becoming the first human to venture into space on April 12 1961.
Celebrations for this historic occasion will launch at 5pm.
⭐Drinks + nibbles available from Food Lore Kitchen
⭐Space quiz with out of this world prizes
⭐A chance to check out MOD. exhibits in the Orbitopia and Cosmic Living Room
⭐Wear your best space-themed outfit and receive a free drink.
+ from 5:30pm-6:30pm there's a chance to hear from Andrew Barton, former Director of Technical Operations for the Google Lunar XPRIZE, as he discusses #commercial moon exploration in light of the first ever privately-funded spacecraft landing occurring on April 11 #HISTORIC
For more info, see the Facebook event HERE.
Ticket details