Exhibition
UP CLOSE
Are you ready to get up close?
Enter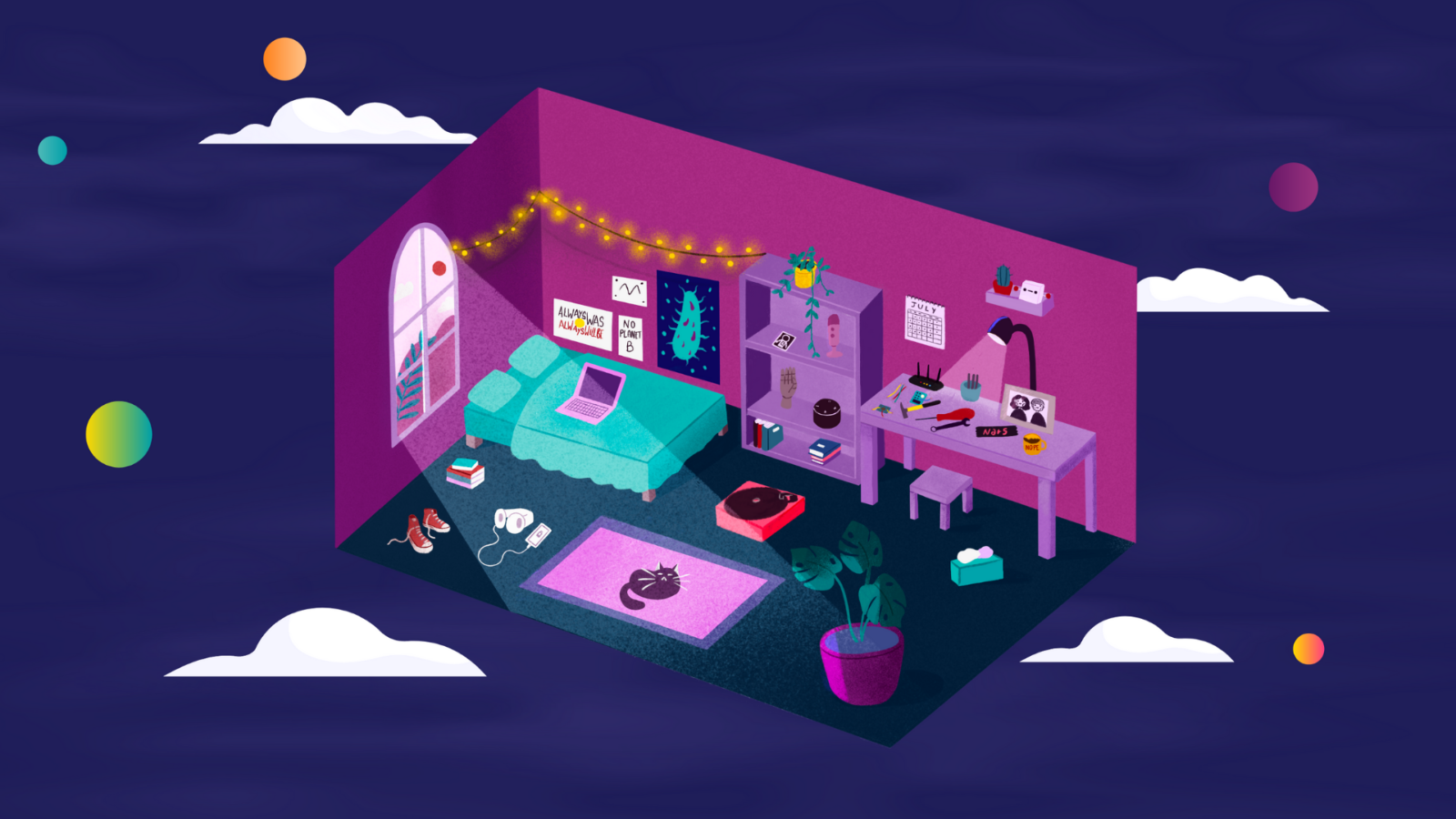 There is no better way to get to know someone than snooping through their bedroom. UP CLOSE is an exploration of a spectrum of closeness. Starting inside our bodies, we consider touch and relationships with people and machines before spanning out to the way we move through place and space.
UP CLOSE straddles the real world and online divide. Most of the exhibits are waiting for you here, but there are some in the galleries at MOD. and some that you can participate in wherever you find yourself.
You can get close here from 30 August 2021 – 31 January 2022. It looks and feels best on desktop, but we'll understand if you want to use your phone.
Now… are you ready to get up close?