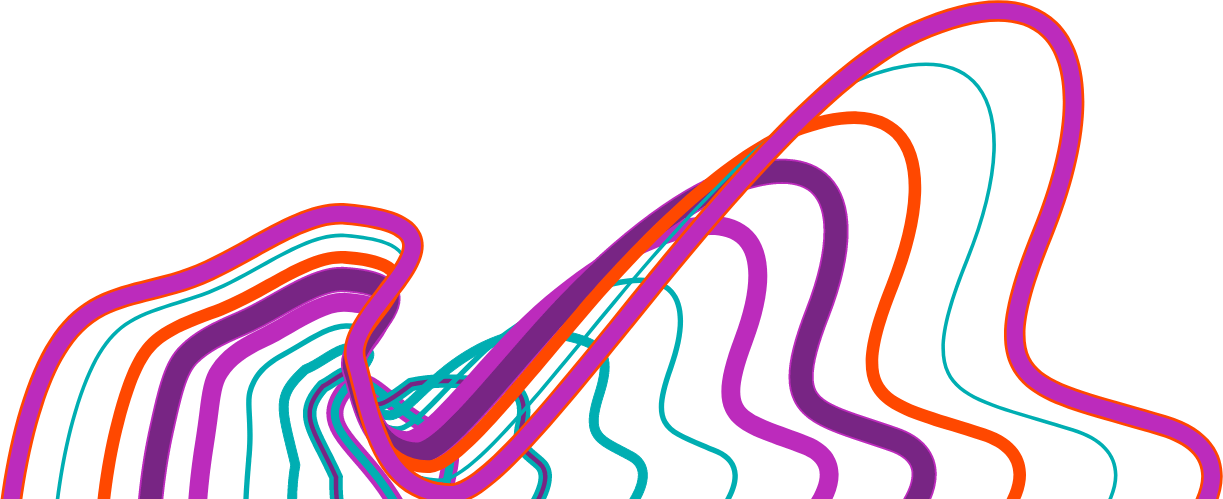 When you are designing a place to be inspiring for young adults, how do you know it is going to actually be just that….inspiring?
It is a big call — what inspires one young person might not inspire the next. Our biggest fear is that MOD. will be, well…uncool. So we decided we needed informed, young leaders to help us get our 'cool factor' right.
So the search began within the pool of talented University of South Australia students who specialise in science, technology, accessibility and inclusion, communication, visual arts and gaming. (We are still on the search for a young cultural representative for Aboriginal and Torrens Strait Islander so any recommendations are appreciated!) Out of this search, we found six amazing young adults who we are excited to welcome into the MOD. team to share this journey with us. Let me introduce you to them:
The MOD.YAB Team
Timothy Forbes — a sci-fi nut, Timothy is UniSA graduate of Aviation where he learnt about all that fun pilot stuff (unless your scared of flying). He is currently undertaking UniSA's new innovation honors degree which is unleashing his creativity, innovation and entrepreneurship skills.
Douglas Howard — is a very patient person, he has to be. His UniSA PHD research looks at improving radiation therapy by use of metal nanoparticles for the treatment of cancer; which can take years! He is passionate about science communication to inspire the next generation of science lovers!
Eleanor Browne — also a sci-fi nut who loves robots! Eleanor brings the aesthetic to the group being a UniSA visual arts graduate. She also brings the strength of being a gamer, game designer & developer who is also a keen writer. So you could say pretty talented!
Chantel Bongiovanni — is currently a UniSA PHD candidate focused in the area of inclusive policy and disability, specifically in the higher education context. She is also very busy being a student representative for the Access and Inclusion Steering Group for the Disability Action Plan at UniSA.
Rey Koay — is the girl about town! You might have seen her working her magic at Startup Weekend Adelaide, SouthStart and Techfugees or around UniSA campus. Rey's background is communications and media at which she excels and whose skills we will definitely utilise. Marketing is her game. Game, set, match!
Sarah Rich — is smashing gender stereotypes in the IT sector! Representing Australia in UniSA's The Seeds for the Future Study Program in China, and participating in other global IT ventures, Sarah brings a welcomed global perspective. She is keen to inspire other young females in the tech industry. Yay!
So what will this super team be doing?
As the group's name suggests they will be advising us on whether our exhibitions, programming and spaces are equitable and inclusive for all young people.
We will mine their brains to check if the concepts we are proposing are actually what other young people will want to experience, and encourage them to recommend ideas from their field of specialisation.
They will help us to identify risks, in particular reputational risks and recommend ways in which to navigate the complex world of what young people want.
Finally, they will act as MOD. ambassadors, spreading the MOD. word in all its glory, and we heart them for that! But seriously, we want that genuine peer-to-peer engagement, to build a strong community of young, inspired adults who will want to come hang at MOD. To build a place to be and be inspired, which can only happen with humans (and a few robots!).
Welcome MOD.YAB! We appreciate your energy and willingness to come along this exciting (but slightly scary) journey of opening up this futuristic museum of discovery, as well as your openness. Here's to an exciting start-up year!