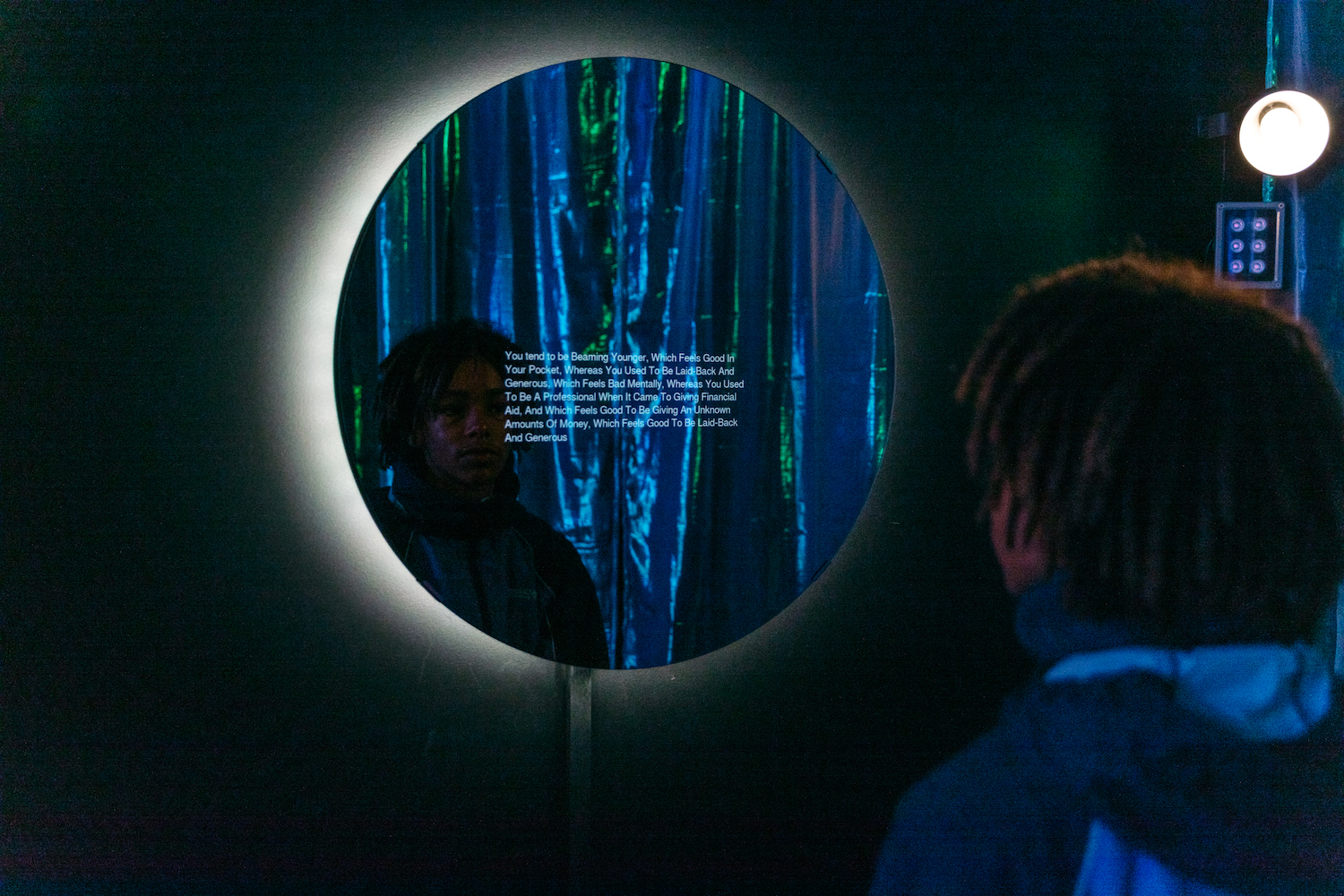 Arts leaders from Adelaide and Korea discuss transforming art and technology.
Case studies from MOD. and other South Australian organisations were centre stage at 'Art + Technology Interface: Translating, Transforming and Transitioning' on 24-25 February.
The University of South Australia and the Korean Association of Arts Management, drew together arts leaders from Adelaide and Korea. As well as us, leaders from South Australia included:
Korean arts leaders from the following organisations asked questions and provided additional input:
The panels discussed how we are transforming art and technology within a disrupted environment and hyper-connected world.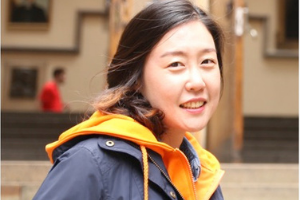 The event was driven by UniSA's Dr Boram Lee. Boram is passionate about the convergence of art, science and technology in global arts and cultural industries.
"The intersection of art and technology is a necessary shift for the arts sector. Immersive experiences of technology, science, and art are leading this space. However, hand-in-hand with embracing technology comes a need for experts with the skills to navigate this space."
Professor Ruth Rentschler OAM noted a critical advantage of projects on arts and technology is better accessibility for audiences. And this is also important to us. Accessibility and inclusivity drives our design.
In preparation for the seminar, we contributed to a case study video. The video explains our design principles and how we work at the intersection of science, art and innovation. In addition, all case studies and snippets from the seminar are available to view.
The free online event had funding support thanks to the Australia-Korea Foundation (AKF).