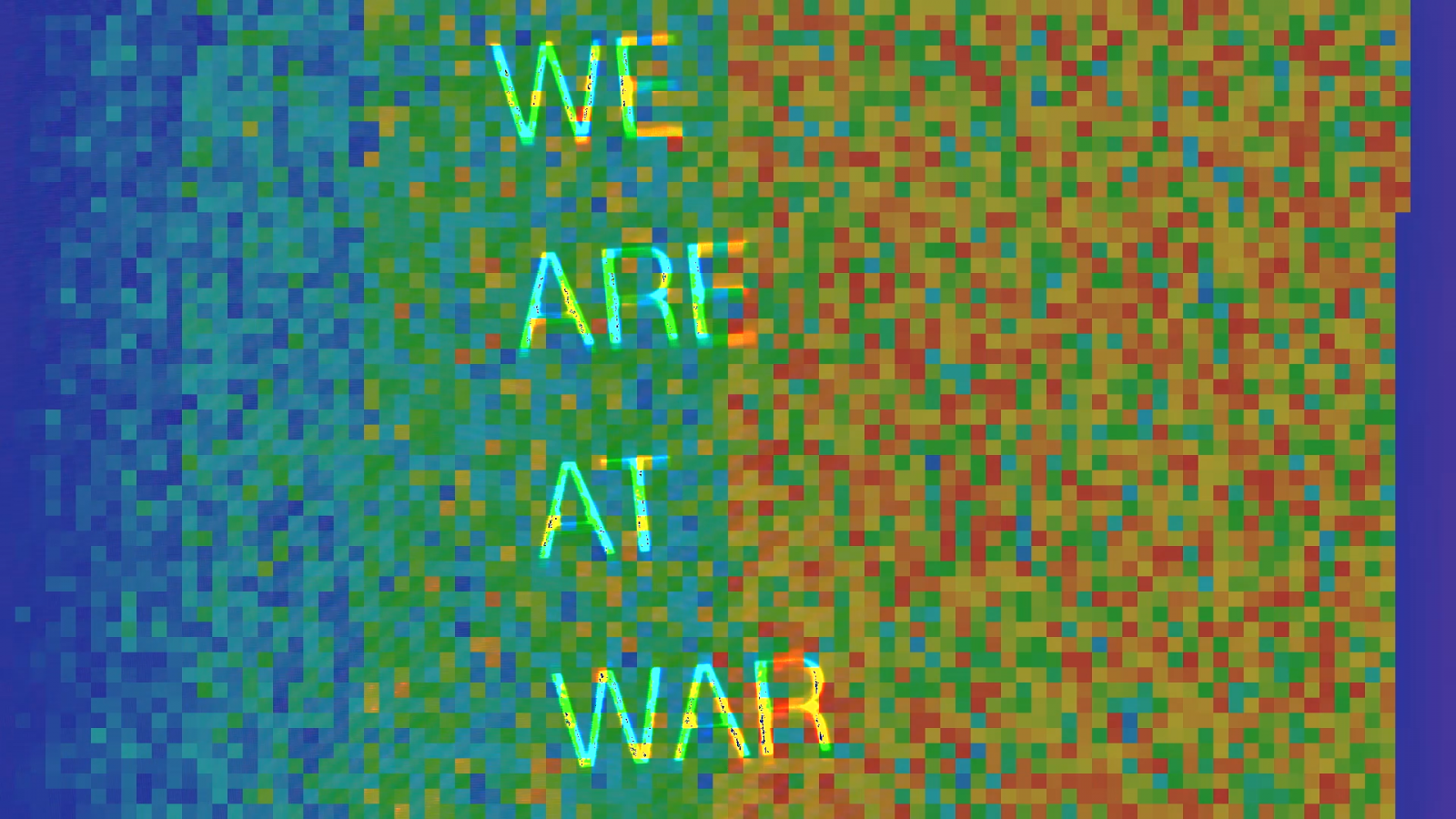 When speculative fiction becomes real - how Trigger Warning sparks conversation about the internet, information fragmentation and peace.
The World Wide Web. Facebook. Twitter. Reddit. Open up the news on your phone, and what do you see? Everything seems to be escalating conflict, the horrors of the world. Well, you're not the only one who has noticed how much our media focuses on the increasing violence of our world today. What happens when we anticipate what violence might come next? What happens when speculative fiction becomes real?
The speculative fiction film Trigger Warning, directed by Jon Arden and Anab Jain of Superflux, throws some light on this issue. Commissioned by MOD. for the exhibition WAGING PEACE, this film focuses specifically on the issues that have and may arise with the implementation of the internet. And especially regarding futures that incorporate many extremist views, unreliable information, and negative content in general. 
A recent interview with the creators and Director of MOD. Dr Kristin Alford, aims to give further insight into the creative process and the concept behind the short film. Anyone interested in the deep web, or the ever increasing mess that is the internet, is sure to love the film. The interview is crucial viewing for those who want an even more in depth look. 
What needs to change for us to truly be united?
With thanks to our 2022 work experience students Emily, Mahalia, Claudia and Charlene for assistance in writing this article.