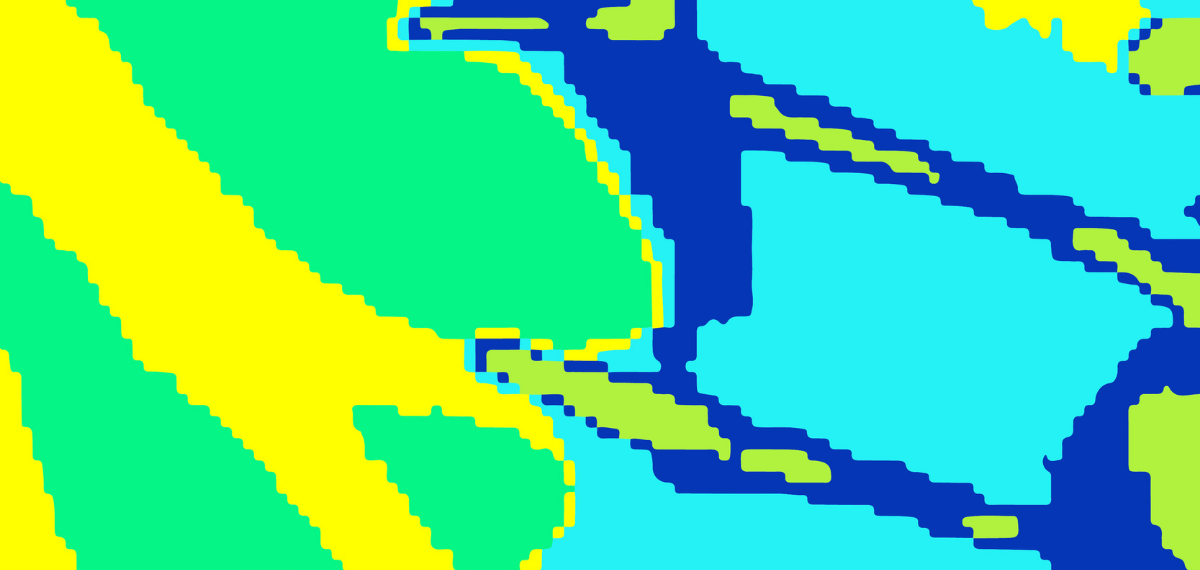 12:30 pm 1:00 pm
3 Jun 2021
Café Sci: What Might Emerge?
Have you ever wondered how insects like ants or bees can accomplish complex social organisation? Or how a bunch of cells in the right combination can produce something as profound as consciousness?
Join our two speakers to chat about how when many parts of a complex system interact, sometimes there's no telling what will happen.
Dr Sharon Zivkovic from UniSA Education Futures is an expert on recognising and responding to different types of community and government problems. Sharon speaks about her research on social entrepreneurship and wicked problems.
+
Dr Gabriel Maicas from Adelaide Uni's Australian Institute for Machine Learning discusses how emergence plays a role in his work to incorporate state-of-the-art machine learning and artificial intelligence at the Women's and Children's Hospital.
Want more? Join a moderator-led tour of our exhibition IT'S COMPLICATED at 1:15 pm.
Ticket details
Free entry.
Registration is encouraged via Humanitix
Register