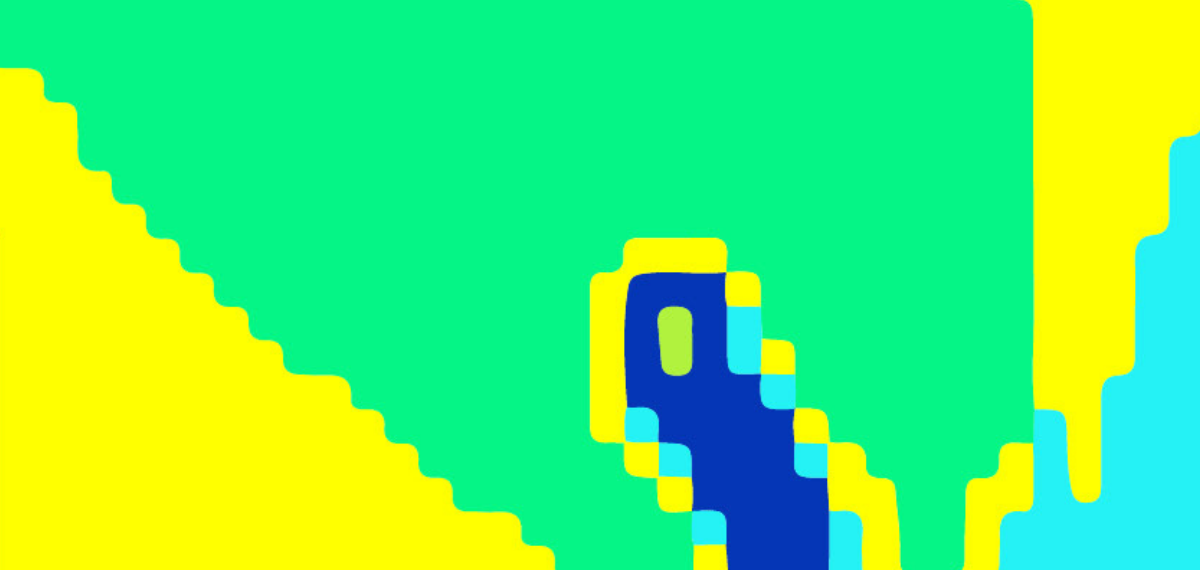 12:30 pm 1:00 pm
30 Sep 2021
Climate change. Where do we start?
It seems like there's so much work to do and making a significant impact can sometimes feel out of our reach. How can we as individuals work towards a sustainable future?
Thankfully, we'll be joined by Dr Georgia Csortan and Dr Andrew Allan to chat through the big questions.
Dr Csortan, UniSA STEM, focuses on the productivity, resource efficiency and social value of urban agriculture. She teaches Environment Sustainability and Sustainable Development and is passionate about science communication.
+
Dr Allan, UniSA Creative, focuses on sustainable mobility planning (particularly with regard to active transport modes such as walking and cycling) and zero emission transport solutions.
Facilitated by Dr Dylan DeLosAngeles, Senior Exhibitions Manager, MOD.
Want more? Join a moderator-led tour of our exhibition IT'S COMPLICATED at 1:15 pm.
Free entry.