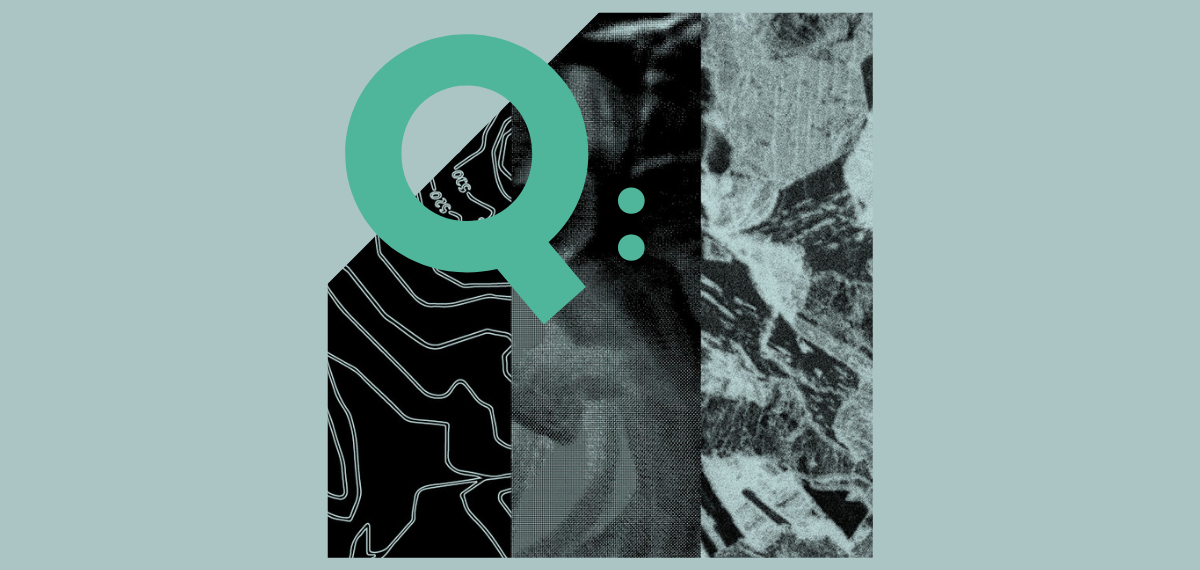 1:00 pm 1:30 pm
17 Nov 2022
Q: Are you real in a virtual space?
Exploring what is means to have a body across realities.
For our last Q: Series of the year, we will be exploring the concept of being in virtual space, and the nature of identity within these spaces. How do our own perceptions, experiences and situations influence the scope in which we formulate our own truths and reality, in real or virtual space?
Join our two speakers as we chat about what it means to consider the nature of embodied digital presence as well as unpack the ethical considerations in the virtual world.
Professor Marnie Hughes-Warrington is the strategic and operational leader across research activities at the University of South Australia. Her role is to design and deliver approaches that help staff and research students alike to engage with industry, government, and community to deliver novel and transformational solutions to problems, and to change the ways that we think about the world.
+
Alex DeGaris-Boot is a PhD student and researcher with the Australia Research Centre for Interactive and Virtual Environments at UniSA with an interest in play and representation in virtual environments.
Facilitated by Dr Lisa Bailey, Senior Exhibitions Manager, MOD.
Free entry.
Discover More: