Exhibition
INVISIBILITY
Visit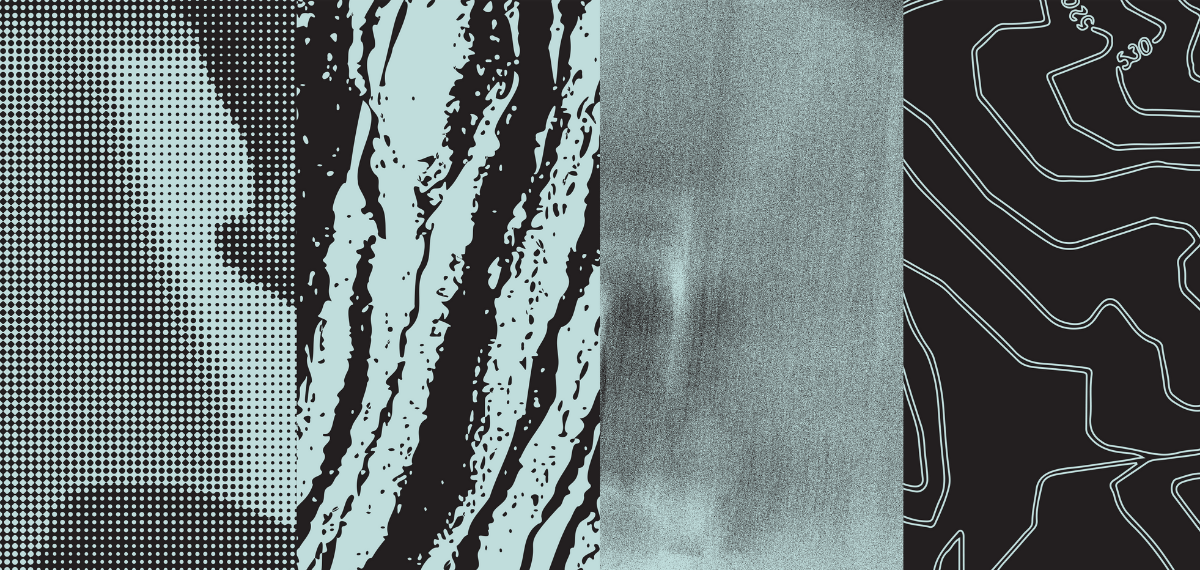 INVISIBILITY is everywhere. It's the people we don't notice, the environmental changes we can't see, and the algorithms working hard behind the scenes. What becomes visible when we start paying attention?
In MOD.'s new exhibition, we're shining a spotlight on the unseen to help us better understand the world around us and our place in it. 
Join us as we time travel underground, delve into the tech monopolies controlling our lives, and slow down to notice the importance of the land around us.
INVISIBILITY opens on Tuesday 1 February and runs through to late November 2022.