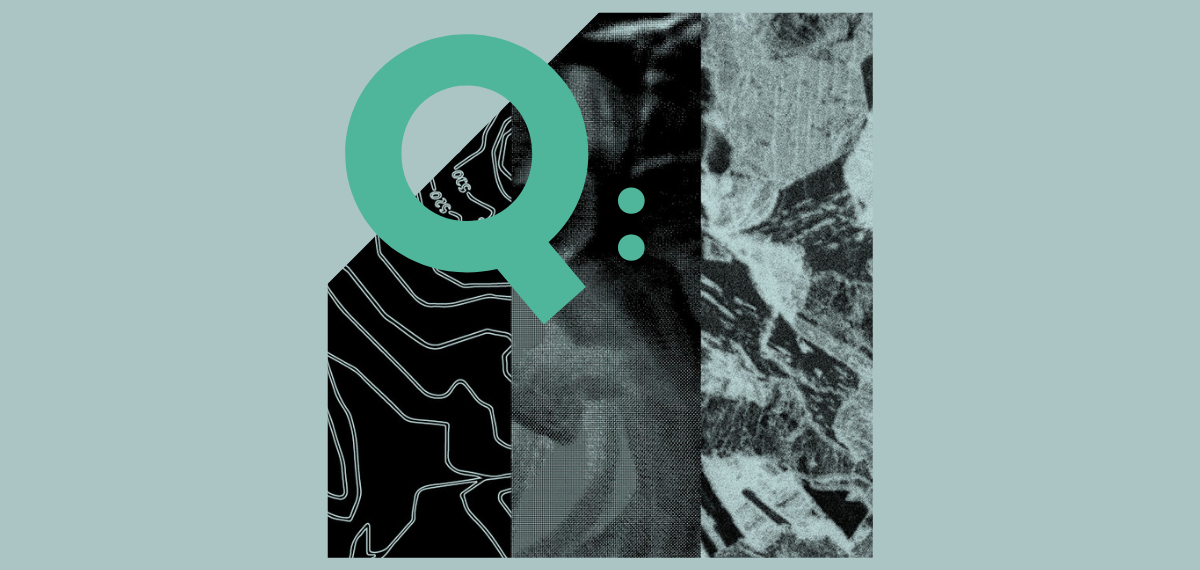 12:30 pm 1:00 pm
31 Mar 2022
Q: Does Privacy really exist?
Who's been watching you today, tracking where you went and what you did?
This secret data collection happens everywhere. When you browse in a shop or walk down a street, often someone is capturing the data you're making. It's not about you, it's about the behaviour of thousands. This data is used to sell products and improve efficiency.
Join our two speakers to chat about this secret data collection also known in marketing science as visitor tracking and more broadly about the surveillance that happens everywhere!
Stanley Feetham, Marketing Scientist at the Ehrenberg-Bass Institute for Marketing Science. His main area of research is on pedestrian behaviour, with his current research focusing on estimating the value of passing trade to better quantify the worth of different retail locations.
+
Dr Anne Souvertjis, Associate Professor at the Ehrenberg-Bass Institute for Marketing Science. She leads the Sustainable Marketing research for the Institute and has a particular interest in evaluating interventions encouraging behaviour change for improved environmental outcomes.
Facilitated by Dr Lisa Bailey, Senior Exhibitions Manager, MOD.
Discover More:
Free entry.