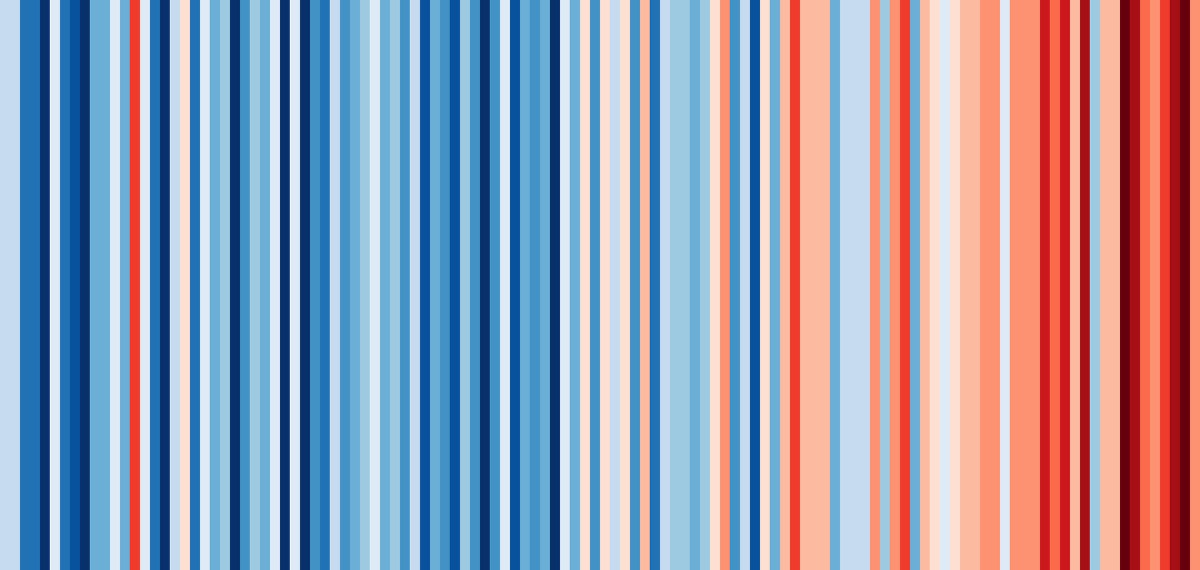 11:00 am 2:00 pm
18 Jun 2022
Morphett Street Staircase
Show Your Stripes Days is an opportunity for people to share images of how temperature has changed where they live and advertise the dangers of the climate crisis. Join us at the Climate Stairs and bring awareness to climate change, as we have open conversations and free cupcakes from @chlosvegansclub.
Show your support with #showyourstripes
Show Your Stripes: 
Things change when you're not paying attention. Your hair grows, you start liking wine, and the temperature begins to rise. Over the last 100 years, the Earth's temperature has, slowly but surely, increased.
We're now looking down the barrel of a global increase in temperature of 1.5°C by 2030. This will impact every ecosystem on the planet. Is it too late to fix it?
***

This project was realised with the help of a City of Adelaide Arts and Cultural Grant.
Free event