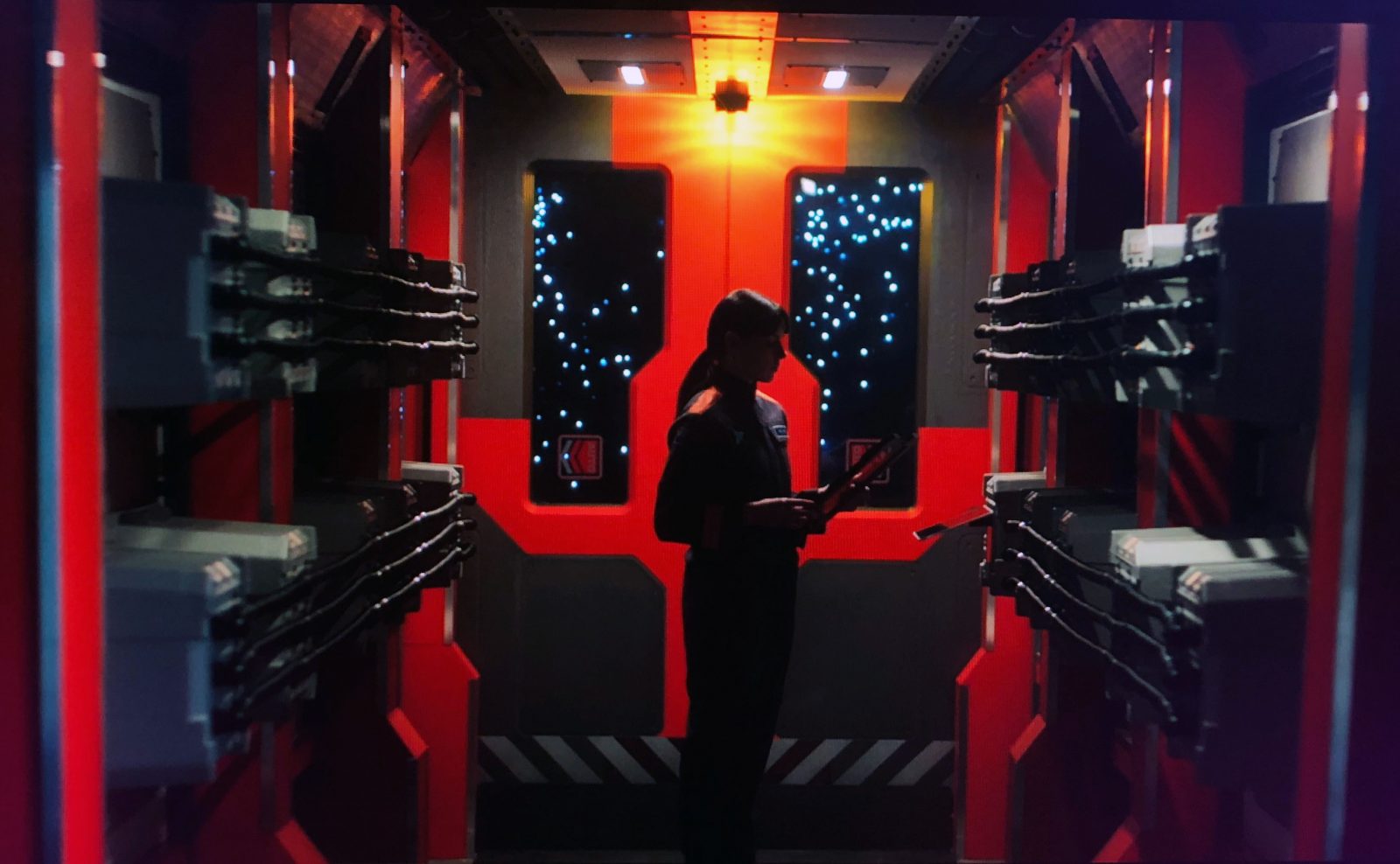 "It's an ordinary summer day sometime in the future. In Southern Australia, there is a plot of land known as Eucalara. Seven siblings have inherited this plot of land from their great-grandmother. They have decided to build a marina, representing their dream of a good place to live and a meaningful life. However, the siblings' divergent opinions have begun to threaten the development. Visit Eucalara to learn about their everyday challenges and help them build a future together."
Adapted from its original showing at the Heureka Science Centre in Helsinki, MOD. presents SEVEN SIBLINGS FROM THE FUTURE.
Set in 2050, Eucalara is already feeling the impacts of climate change. Climate refugees started arriving decades ago, invasive species are on the move, and water is an increasingly precious resource. Amongst all this are seven siblings. These siblings each have a different idea for what qualifies a good life and a good future.
Visitors meet each of the siblings in turn and complete tasks related to themes, including the future of work, personalised medicine, and ecosystems. Visitors help to shape the future of Eucalara through the choices they make.
SEVEN SIBLINGS FROM THE FUTURE asks what sort of future we want for South Australia. In the exhibition, we consider the way that our personal values shape our decisions. How do these choices go on to affect our greater community?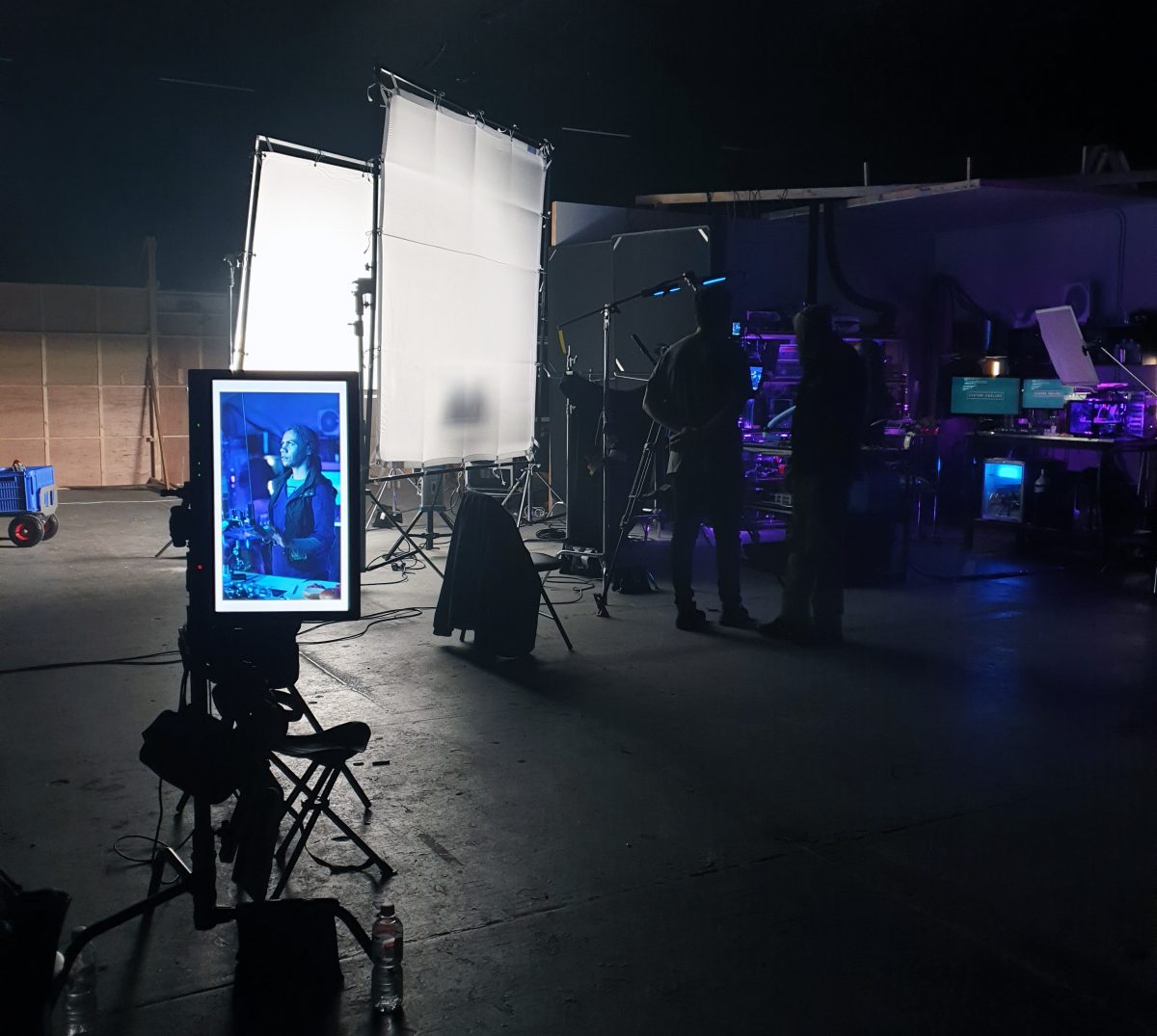 To build this exploration of the future, we needed some help. MOD. is very pleased to be working with Anomaly and Exhibition Studios to create Eucalara. Anomaly is producing the film components of the exhibition, casting the siblings and bringing them to life. Anomaly is an Adelaide-based full service creative agency that offers marketing, digital and video production services. Founded by Daniel J. Phillips and Andrew Graue just over 6 years ago, Anomaly operates out of creative hub Hendon Studios on the western side of the city. 
Exhibition Studios (ES) have built the world of Eucalara, in collaboration with Hungry Sky (Perth, WA) for the digital layer running through it. ES is recognised as one of Australia's leading specialists in the design of innovative and engaging exhibition spaces. They have a reputation for providing individual and creative solutions, which are thought provoking and appealing, always bringing originality and a sense of curiosity.
SEVEN SIBLINGS FROM THE FUTURE launches at MOD. in late November 2019 and will run through to June 2020.