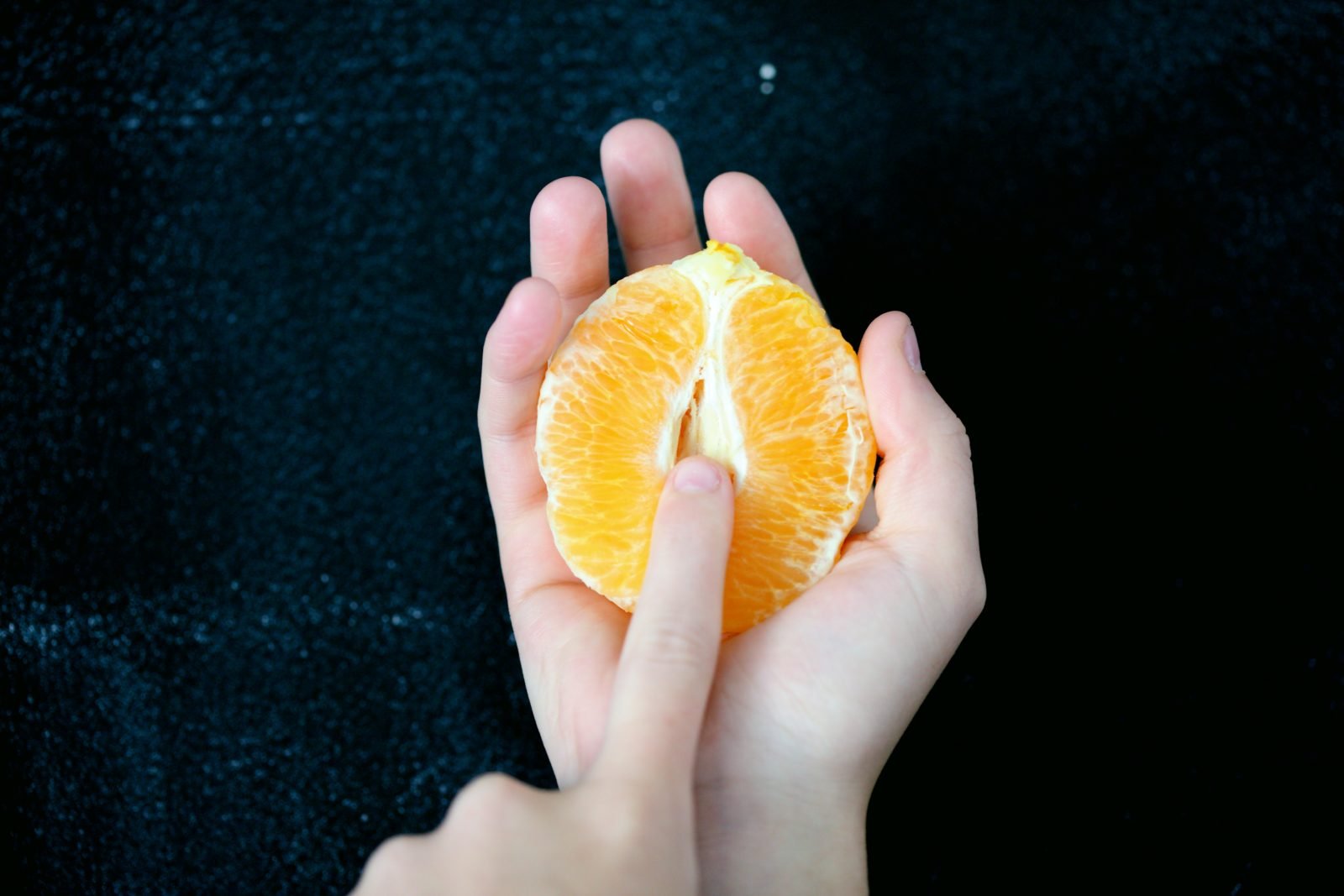 In our current exhibition HEDONISM we invite visitors to explore themes around consent and relationships through a game based interaction with an alien.  When it comes to exploring our very human bodies when it comes to pleasure, we've taken a different approach.
People are more embarrassed to talk about masturbation than porn
Seeking pleasure is natural so why is self-pleasure demonised, especially for women? Masturbation is not only a completely normal part of life, it even has health benefits like increased pelvic floor strength, reduced risk of type 2 diabetes and improved sleep.
But the M word is rarely discussed, especially when it comes to sex education in schools.  Researchers have found that both male and female students find the topic of masturbation more embarrassing to talk about than other sexual practises or even porn.  It's time for us to help end the embarrassment.
Getting hands on
When it comes to learning about sex and pleasure, people don't want to be lectured to.  They want something practical and tangible .  So we've invited Rural Ranga and Strawberry Siren back with their Adelaide Fringe hit pleasure masterclasses Wank Bank and Pussy Play.  Using vegetables or plasticine, you'll be taken through a fun and playful interactive masterclass on the art of giving pleasure.
Not just adults only
And it's not just for adults only.  It's not a show for all ages, but learning about pleasure need not wait until you're 18.  A study led by UniSA researcher Bruce Johnson surveyed over 2,000 students aged 13-18 from 31 schools across South Australia and Victoria, and found that young people have reported again and again that sexual education tends to focus too much on the biology and less on the emotional or pleasurable aspects of sexuality.
In the words of the students themselves:
"Don't hide these things from us. For around 95% of us, these things aren't inappropriate compared to what we've already seen, and for that remaining 5%, their innocence will not stay for much longer anyway. We all have a right to know."
Book now for Wank Bank or Pussy Play, tickets $30
Wank Bank Masterclass – Friday 16 August 7.30pm