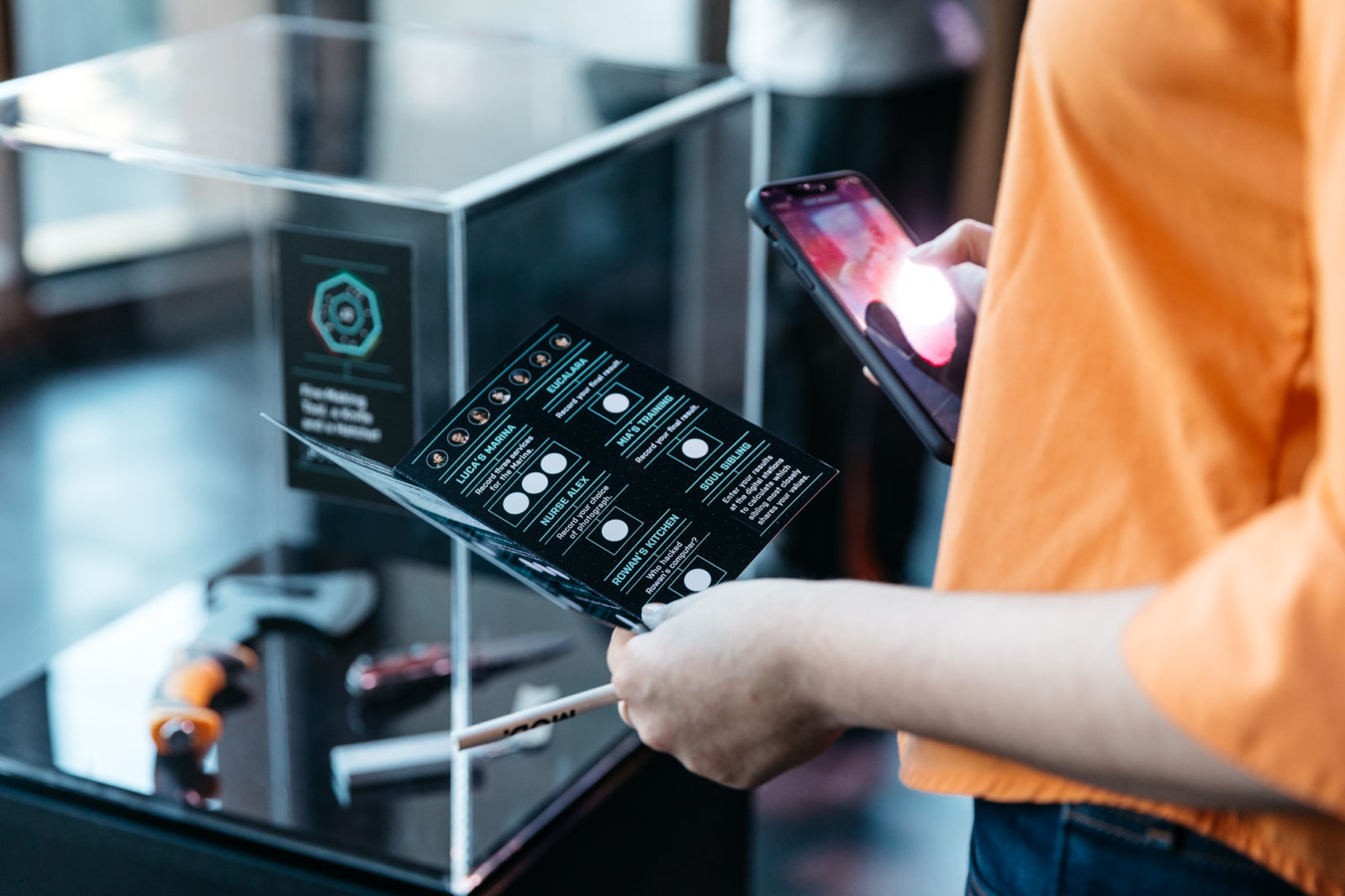 SEVEN SIBLINGS FROM THE FUTURE may have been hibernating over the last few months, but behind the scenes we have been preparing to welcome you back to future.
We've also been doing some thinking with UniSA lecturer, Grant Hall. Grant is interested in transformational experiences. He has recently completed a Masters thinking about how festivals like Burning Man can life changing. But now, his focus has turned towards museums, and us specifically.
Grant is using MOD. as a case study to understand how we can have transformational experiences at museums, and wants to know what you thought of our exhibition SEVEN SIBLINGS FROM THE FUTURE.
Have you visited? Did you like it? Or were you dragged along with friends and haven't thought about it again? Grant wants to hear exactly what you thought.
Help out by filling out a survey. It only takes about 15 minutes, and in exchange for your time we are offering you the chance to win a MOD.Shop prize pack to the value of $300, hand selected by our go-to shop expert Joey.