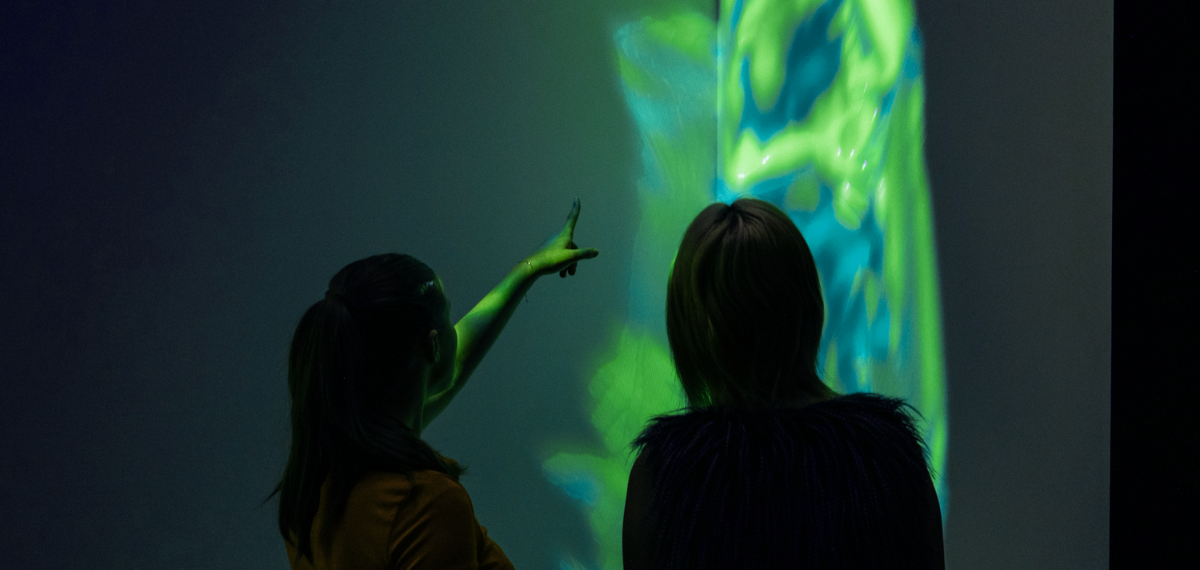 MOD. is looking for people to join our Youth Board in 2023. Youth Board is a program for young people who are interested in testing, prototyping, and co-designing concepts, exhibitions, events, and experiences.
We're recruiting for new members now if this sounds like you.
Who you are: 
You are between 15 and 25 years of age;

You may be a student at UniSA (but you don't have to be); and

You are interested in science, art, technology, design, exhibitions, or events.
What will I be doing?  
You will participate in professional development generally, coupled with behind-the-scenes access to upcoming exhibitions and programs. You will work alongside artists and researchers, and directly contribute to MOD.'s activity.
The Youth Board will meet at MOD. on the second Tuesday of the month between 4:30-6:30pm. It will run from the 14th of March until November 2023. 
What are the benefits?  
Contribute to shaping the activities of one of the most unique museums in Australia;

Gain skills and build your resume;

Meet a new network of likeminded peers and professionals;

Receive a $400 honorarium to compensate you for your involvement in the 2023 program.
To apply:  
Please send a 1-page cover letter detailing why you are interested in joining the MOD. Youth Board and answer the following question:
What is one topic, theme or activity you'd like to see at MOD. and why?
Finally, please forward your cover letter along with a resume to mod@mod.org.au by 5pm Wednesday 8th March.