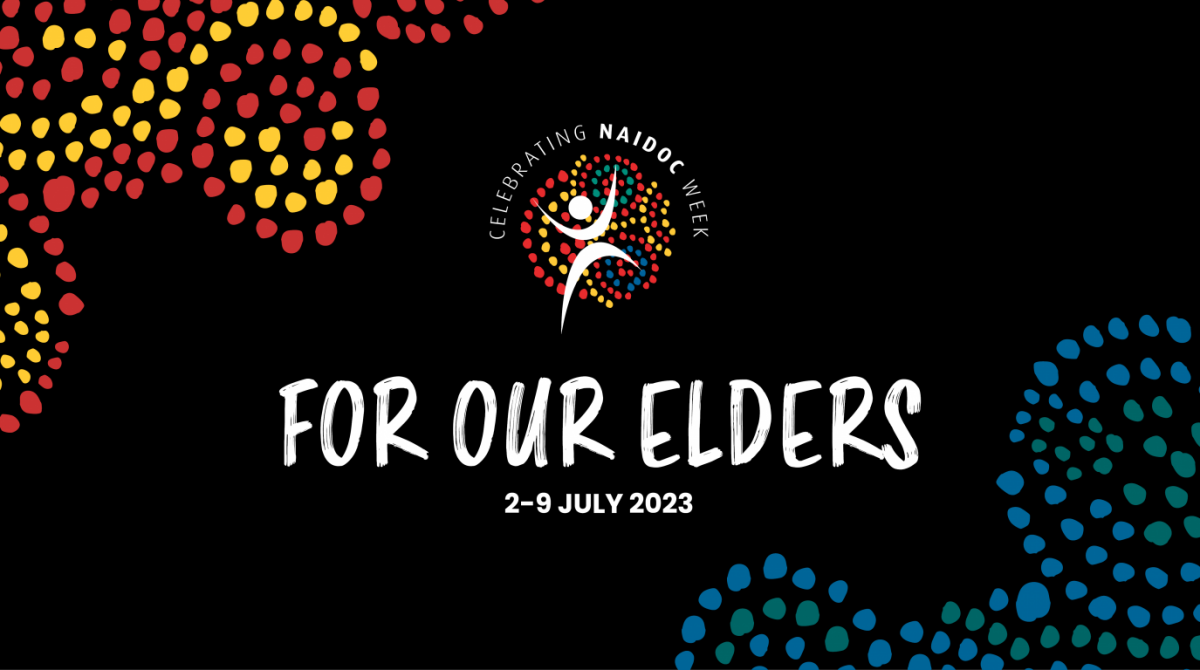 Over the course of a week, three of us work experience students (Layla, Zeenath and Noah) have studied a few artists that we thought the public should put under the spotlight. We tried to focus on artists who aren't currently very famous but have the potential to do amazing things and inspire many young Indigenous people this NAIDOC week.
Renee Fogarty 
Renee Fogarty is a young Wiradjuri woman from the Lachlan River district, which can be found in modern-day New South Wales. At Rooty Hill High School, Renee launched her writing and illustration career and has since progressed in Australian media. She has won an award for her children's book, Fair Skin Black Fella, which she released in 2010 discussing themes of racism in younger audiences.
MOD recommends: Fair Skin Black Fella
Gary Lonesborough
Gary Lonesborough is a Yuin new Australian, writer who grew up in a large Aboriginal family on New South Wales' Far South Coast. Gary, a huge Kylie Minogue, and North Queensland Cowboys fan as a kid, was constantly writing and continuing his creative path when he came to Sydney to study at film school. Gary has continued his creative career and has since become a well-known Australian author, with many new books across many genres. One of his new books, The Boy from The Mish, has strong LGBTQIA+ themes that Gary finds important in his works, so young Indigenous children who identify with the themes can see themselves represented in media.
MOD recommends: Boy from The Mish.
Budjerah 
Budjerah is a young Coodjinburra man from the land of the Bundjalung group. At only 21 years of age, Budjerah has become a strong emerging Australian artist with a great future. His music, which can be found on all streaming platforms, was inspired by his childhood where he grew up surrounded by a musically talented family. After auditioning for the Voice in 2019, his music has since progressed, and he has recently supported Ed Sheeran on his Australia-wide tour. His fabulous vocals are featured on many popular albums, and even his own self-titled album released in 2021.
MOD. Recommends: Therapy – Budjerah
Bobbi Lockyer 
Bobbi Lockyer is a 36-year-old proud Ngarluma, Kariyarra, Nyulnyul & Yawuru queer woman, currently living in Western Australia solo raising her four children. Bobbi gets her artistic inspiration from the stories of the past, her colourful country, and especially her dream of a better world. Bobbi is an artist, a designer, and a photographer. She was named the NAIDOC artist of the Year in 2021 and is the current artist behind the NAIDOC 2023 poster, where her artistic flare is evident.
MOD. Recommends: https://www.bobbilockyer.com
References: