Events
2040: Screening + Q&A with Damon Gameau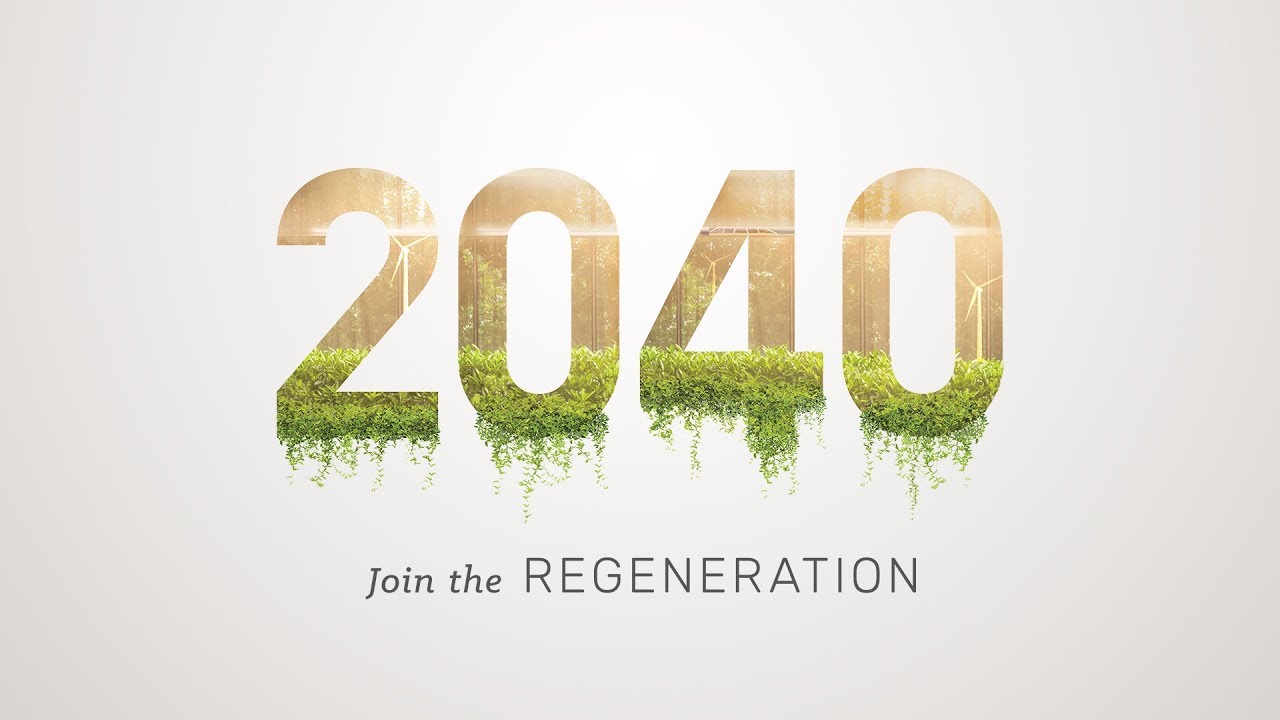 What would the year 2040 look like if we implemented available solutions to our biggest environmental challenges today? What actions are you already taking to try and create a more sustainable future?
Damon Gameau (That Sugar Film) embarks on a journey to explore what the future could look like if we embraced these changes today. Structured as a visual letter to his 4-year-old daughter, in 2040 Gameau blends traditional documentary  to create a vision board of how these solutions could regenerate the world for future generations.
* * *
Join us for a special screening of the 2040 documentary. Sign up below to receive a link to stream the movie direct to your home from Monday 25th – Wednesday 27th May.
Afterwards, tune in 👉 here  👈 on Wednesday 27th May at 4pm as Lee Constable hosts a live Q&A with Damon Gameau, the film's award-winning director.
#WhatsYour2040 #JointheRegeneration
Ticket information
We have reached capacity of registrations for the online screening of 2040. Please join us on Wednesday 27th May at 4pm for a Q&A with Damon Gameau. We will be touching on many of the issues raised in the film and you will have the opportunity to submit your own questions.