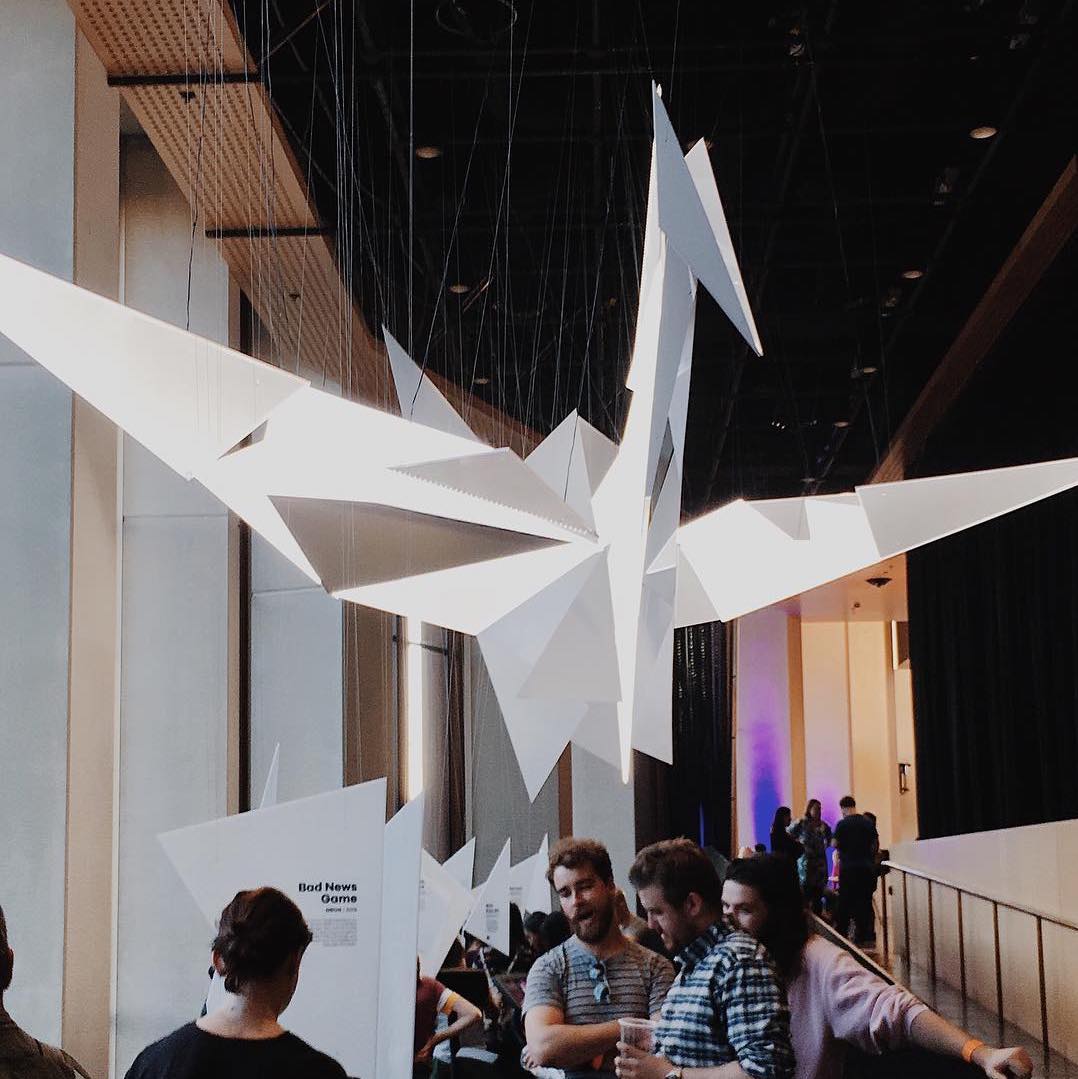 ⚡️EVERY FRIDAY 5-8PM ⚡️
Come one, come all! Grab your pals and drop into MOD. to join us for ARE YOU GAME? our exclusive Adelaide Fringe event!
Play iOS games, board games and a special weekly game, whilst local DJ's spin out some 🔥 tunes and Food Lore serve up delicious food and drink specials 🙌
FREE ENTRY!
🎲 15TH FEB 🎲 – Giant Games
(w/ music by Joe Leisure of Groundfloor Radio)
💣 22ND FEB 💣 – Life Size Mine Sweeper
(w/ music by Nan)
♟ 1ST MAR ♟ – Paco Ŝako Tournament
(w/ music by Dan Vers)
🔍 8TH MAR 🔍 – Scavenger Hunt for Peace
(w/ music by Funky Dunks)
❓15TH MAR ❓– Give Quiz a Chance (Quiz Night)
(w/ music by Fantastic Black Plastic)
See more information here on Facebook.