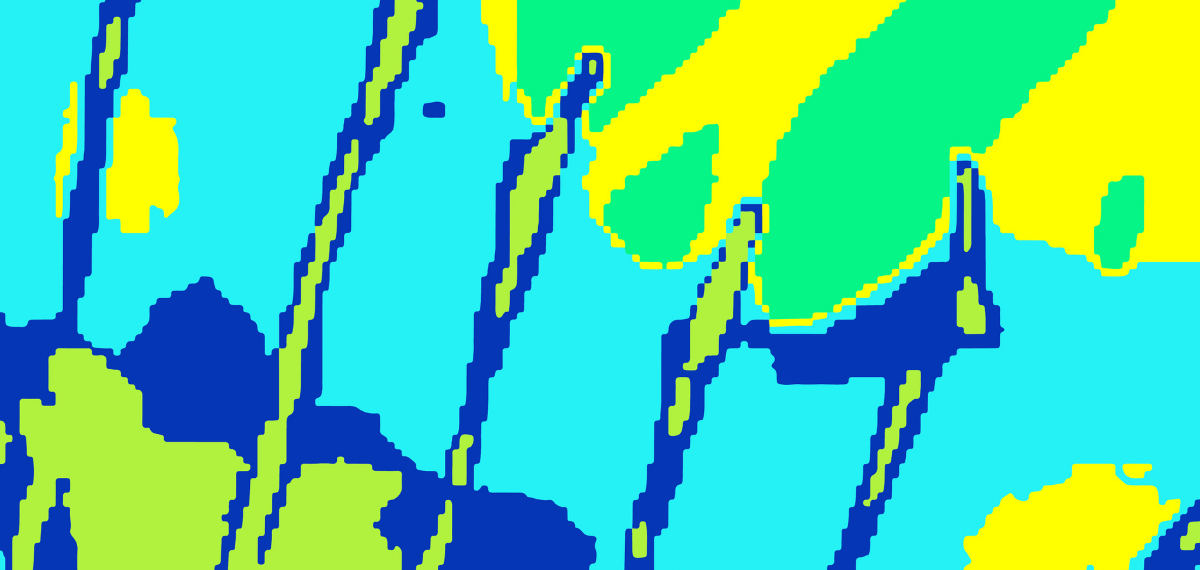 12:30 pm 1:00 pm
4 Mar 2021
Grab a coffee, and take a seat. Café Sci is kicking off again.
A quick and closer look into complexity, how small changes can lead to dramatically different consequences.
Prof. David Cropley from UniSA STEM, expert on creativity and innovation, will be looking into the cognitive process behind creative problem solving, and just how chaotic it can be.
+
Prof. Anthony Finn from UniSA STEM, will share his experience on creating complex systems – from autonomous robots and electronic sensors to satellite navigation and spacecraft design.
Facilitated by Dr. Lisa Bailey, Senior Exhibitions Manager and science communicator at MOD.
Ticket details
Free entry.
Registration is encouraged via Humanitix.
Register