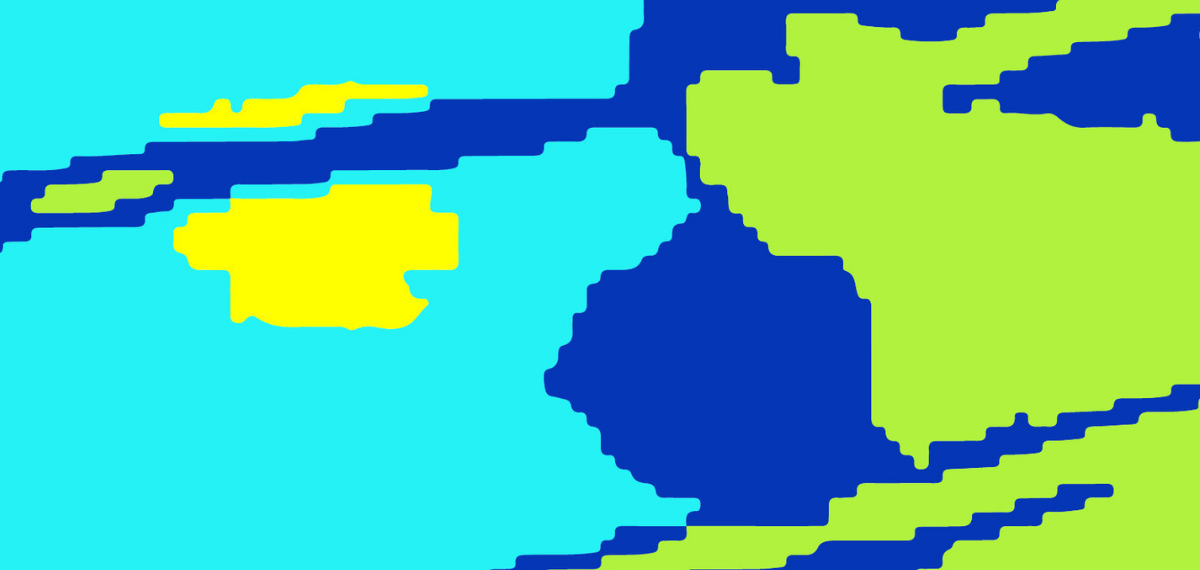 12:30 pm 1:00 pm
26 Aug 2021
Café Sci: Scratching Each Other's Backs
A clownfish and a sea anemone walk into a bar. They promptly establish a mutually beneficial symbiotic relationship where in return for cleaning and providing nutrients for the anemone, the clownfish is protected from predators by the anemone.
Join our two speakers talking about what happens when species join forces and cash in on co-evolution.
Dr Sasha Whitmarsh, postdoctoral researcher at Flinders University's College of Science and Engineering, studies emerging technologies for ecological sampling, community ecology, and temperate fish ecology.
+
Anita Nedosynko, Oceans Coordinator at the Nature Conservancy, is a marine biologist who oversees the restoration of marine and coastal ecosystems in South Australia including shellfish reefs and coastal wetlands.
Facilitated by Dr Lisa Bailey, Senior Exhibitions Manager, MOD.
Want more? Join a moderator-led tour of our exhibition IT'S COMPLICATED at 1:15 pm.
Free entry.
Ticket details
Free entry.
Registration is encouraged via Humanitix (link to tickets will be updated here closer to the date).