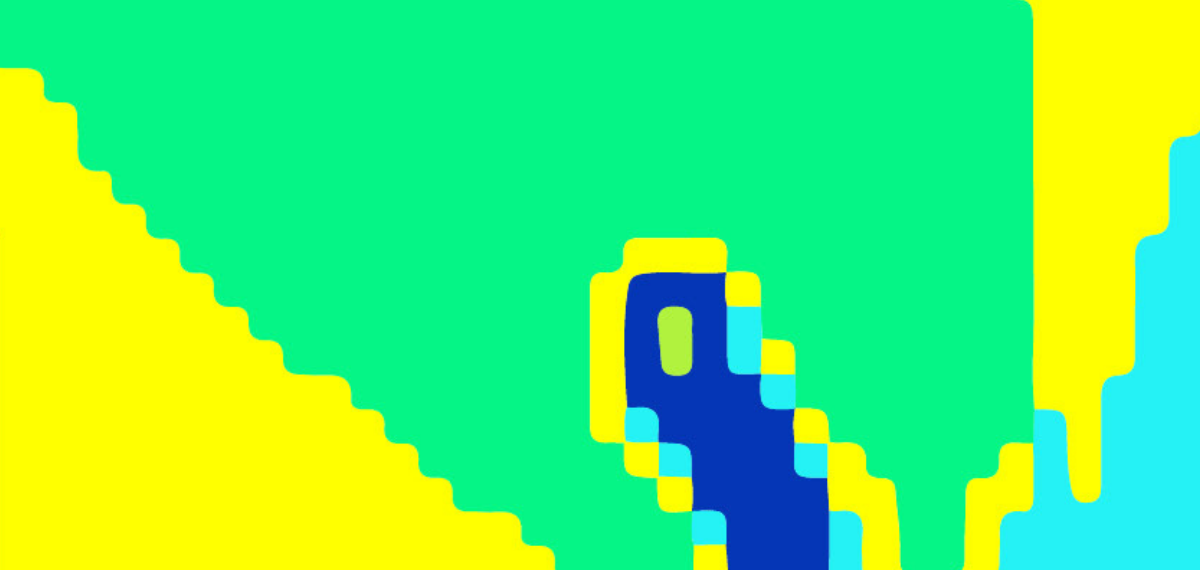 12:30 pm 1:00 pm
1 Apr 2021
Café Sci: How far is too far?
Q: What do mosquito-borne diseases and major weather patterns have in common? A: Criticality.
Join our two speakers to talk about criticality, tipping points, and the moment before dramatic change.
Dr Belinda Chiera from UniSA STEM, expert on mathematics and statistics in the real world, will explore disruptions of online social networks, and the impacts of El Niño on the environment.
+
Prof. Craig Williams from UniSA Clinical & Health Sciences, expert on environmental and public health, will chat about the wider ecological impacts of managing mosquito-borne diseases.
Facilitated by Dr Lisa Bailey, Senior Exhibitions Manager, MOD.
Want more? Join a moderator-led tour of our exhibition IT'S COMPLICATED at 1:15 pm.
Ticket details
Free entry.
Registration is encouraged via Humanitix.
Register