Events
'Cur­rent' Artist Panel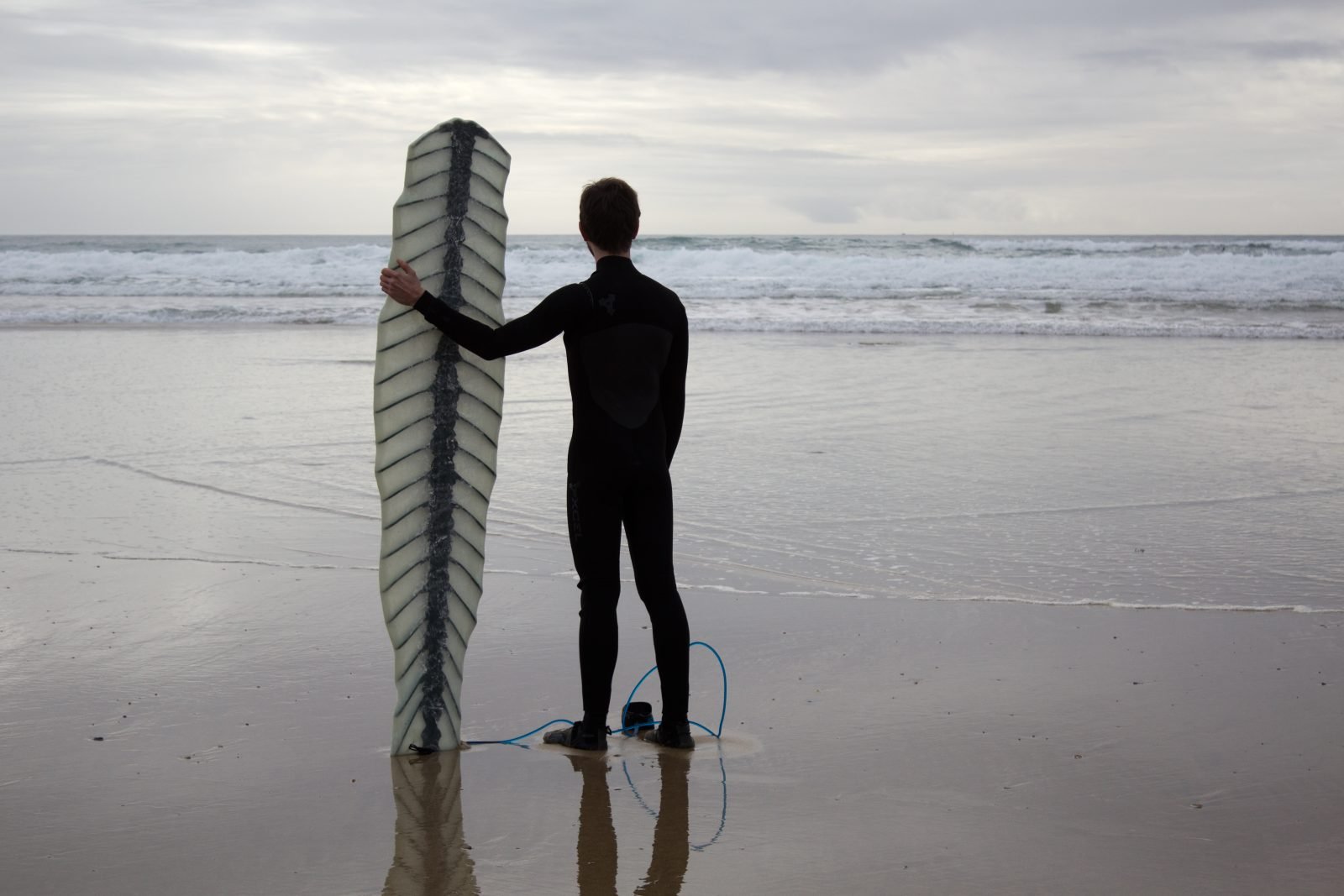 5:30 pm 6:30 pm
17 May 2023
Join the exhibiting artists of Current in a panel discussion lead by Acting Director of MOD., Lisa Bailey.
Through performative practice, master craftwork, design, documentary film and more, discover how six artists interpret our present world of environmental turmoil and our human connections to the ocean from the coast of Brittany in France to the Great Australian Bight.
Using art as a vehicle for research and interpretation, the artists discuss the demand for constrained natural and human resources; fragile and threatened ecosystems; commoditized cultural resources; and significant, unpredictable, and extreme climatic changes.
This project is the result of a Partnership Agreement created between the University of South Australia (UniSA) and the European Academy of Art in Brittany (EESAB) initiated foster joint education and research activities with academics and graduates of both schools.
EESAB is a higher education Art School comprising four campuses in Brittany and with over 900 students is the largest Art School in France. UniSA Creative brings together disciplines of art, design, architecture, planning, journalism, communication, film and television, communication and media.
This project has been funded by a grant from the South Australian Government: Department of Industry, Innovation and Science.
Gabriella BISETTO (AU), Dr. Chris BOHA (AU), Mèrovèe DUBOIS (FR), Edgar FLAUWE (FR), Dr Benjamin RIVIÈRE (FR), Peter WALKER (AU).
Curator: Lara MERRINGTON
This event will also be available online.  Please register via humanitix and a zoom link will be sent to you in advance of the session.