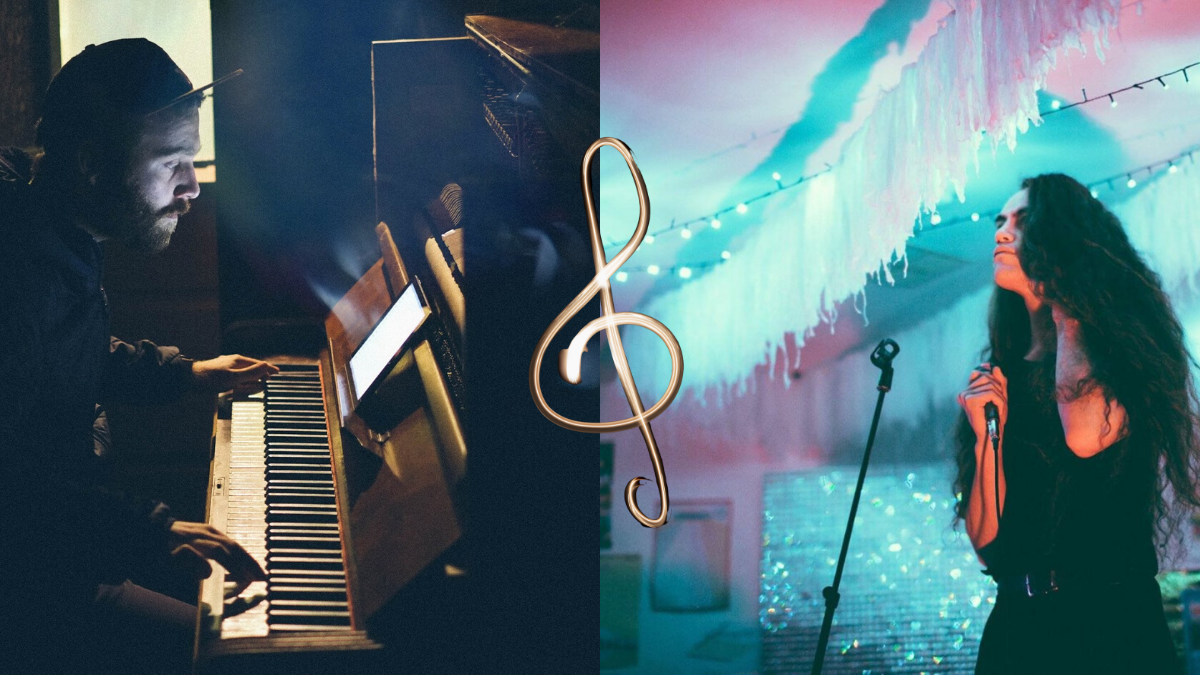 https://www.twitch.tv/modtv_lounge/
The last few months has seen a shift in the urban sound landscape and a change in the ecological audio environment. At the same time, as this unprecedented quiet, the human world is loud with the sounds of resistance and change. Do you hear a different world? Or is sitting still and listening the best we can do?
Friday night at 5pm MOD. will be hosting a performance by Dan Thorpe and Lonelyspeck. Tune in here 🎶
Using field recordings, pianos, and synths, these two artists will be reflecting on the sitting and listening in this time of immense change.
This performance will be written and performed by Lonelyspeck (Sione Teumohenga) [they/them] and Dan Thorpe [he/him] on Kaurna Country.
–
Dan Thorpe
Dan Thorpe is a queer Performer//Composer based in Adelaide, South Australia.
His broad base of musical experience is reflected in a curious, experimental and genre defying compositional and performance output linked together by a love of storytelling and sense of irreverence for existing forms. As a composer, his work always has a focus on collaborative, open approaches to composition that stress the importance of performers' creative input in musical expression. As a performer, his focus is on contemporary Australian repertoire, work by queer and women composers, and multi-instrumental improvisation.
–
Lonelyspeck
Lonelyspeck is the project of Adelaide-based singer, songwriter, producer and visual artist Sione Teumohenga. Freely yet cohesively mixing eclectic styles, their distinctive sonic palette emphasises a morphing, hyperreal sense of space and texture while remaining grounded in a strong pop sensibility.