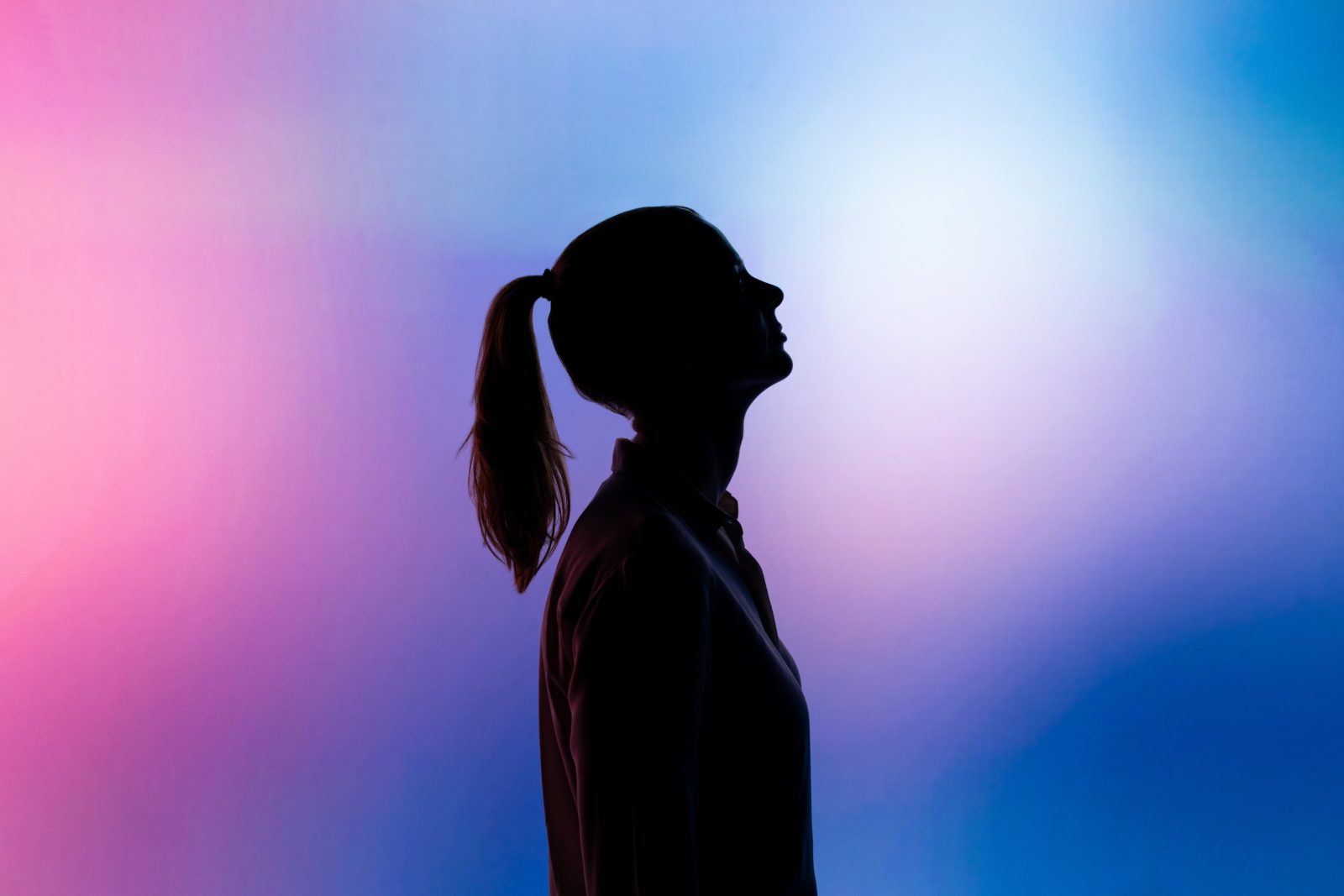 There is little doubt that time is going to pass in a strange way over the rest of the year. But what about over the next few years?
Join us at 5pm to hear a live reading from a series of young writers as they write a letter from themselves in 2050, looking back at their 2020 'past' self.
Their letters will reflect on what the past thirty years looked like for them, be it hopeful or pessimistic, and reflect the world they'd like to see.
If you would like to tune in early we will be hosting MODTV from 4pm having a chat and playing some games on our Twitch channel MODTV_Lounge.
The writers:
Hen Vaughan is a writer and artist living and working on Kaurna Yarta (Adelaide). Their interests include walking practices, site-specific performance, creative health and systems thinking. They are a proud co-director at FELTspace ARI, and recently completed a co-curator internship for Adhocracy festival's tenth anniversary program at Vitalstatistix. Hen's critical writing has been featured in Runway Journal and fineprint.
Jesse Oliver is a writer, performer, and Australian Poetry Slam Champion. His poetry has featured across the page, stage, and screen – and at writers' festivals around the world. Jesse's work highlights the strength in vulnerability, using poetry as a tool for connection.
Jessica Alice is a poet, critic, broadcaster. She is the Director of Writers SA, the peak organisation for writing and literature in South Australia.
At just 14, Audrey Mason-Hyde has experience as an actor, spoken word poet and public speaker.  Audrey has appeared in ABC series 'F**king Adelaide', feature film '52 Tuesdays' and short films 'Rapture', 'Elephantiasis' and 'A Field Guide to Being A 12-Year Old Girl' which was a peer created documentary, which won the Crystal Bear at the Berlinale film festival. In 2017 Audrey created a talk for TedX Adelaide about their experience of gender, which they performed live to 950 people. Audrey was the 2018 Winner of Spoken Word SA's inaugural Youth Slam Rumble and has since been a consultant and speaker on Channel Nine's Cultural Conversations series – The Evolution of Gender, and was the peer facilitator on Carclew Youth Arts' Project 'Carclew Futures'. In 2019 Audrey opened the DreamBig Children's Festival of the Arts, in front of 2,500 primary school students and spoke at the September 20th School Strike, alongside other rallies. Audrey is a vocal climate activist through their speaking and poetry.
Kelly Vincent is a writer of plays, short stories, poetry, and personal essays, although she is better known for her disability rights work. Between 2010 and 2018, Kelly was a Member of the Legislative Council for the Dignity Party, making lasting changes for disadvantaged South Australians. Some of their achievements include reforming the justice system for vulnerable victims of crime, establishing a treatment centre of excellence for the treatment of Borderline Personality Disorder, improving access to public transport, and removing barriers in the National Disability Insurance Scheme.
Kelly has worked in the Education Department supporting neurodiverse students and she now works as Access and Inclusion Coordinator for the 2020 Adelaide Fringe. She loves her partner, the poet Jessica Jade Nestor, their cat Daisy, and the Oxford Comma.