Events
Ethos: Augmenting Humans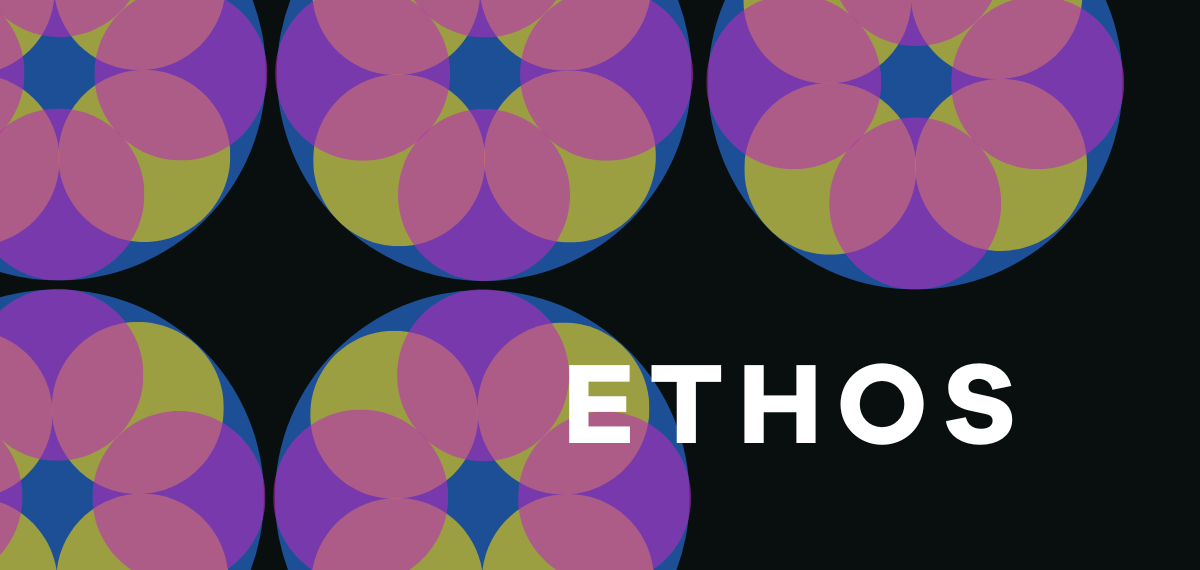 6:00 pm 7:30 pm
7 Sep 2023
Are you entirely human? We're not so sure. We routinely augment our bodies to enhance our abilities in all sorts of ways. It might be as simple as wearing glasses, but we rely on external technology – like our phones – to improve our capabilities too.
With new technologies emerging, it might be worth questioning what we feel comfortable with. How do you feel about using AI to help generate ideas for a project? What about IVF to prevent genetic illness? Or are you comfortable with adding something to your body to literally make you better, faster, or stronger?
Join Eric Zhengzheng Wang, Dr Bella Bower, Associate Professor Carolyn Semmler, and Dr Debbie Devis for an interactive evening of conversation that will ask the tough questions, like how much of a cyborg are you?
Free drinks and snacks provided.
What is Ethos?
Ethos is a place for you to have conversations about future-focused ethical issues relating to research, technological development and the broader social context. Each forum focuses on an object as the starting point.
What to expect?
Ethos usually sees around 40-odd participants attend these relaxed, but interactive evening events. You can expect conversation with friends and strangers, sharing perspectives and (hopefully) some laughs too.
A typical night at Ethos includes an activity, a break with drinks and snacks, then a short panel and group discussions.
These events are – as is all of MOD. – wheelchair accessible and participants are seated for the entire event. The Multi-Access Suite is available if you need a quiet space. These events can be Auslan interpreted if you let us know, please get in touch at least two weeks in advance. Dietary requirements are collected at time of booking and any needs can be catered for.