Events
Ethos Forum: Unlimited Streaming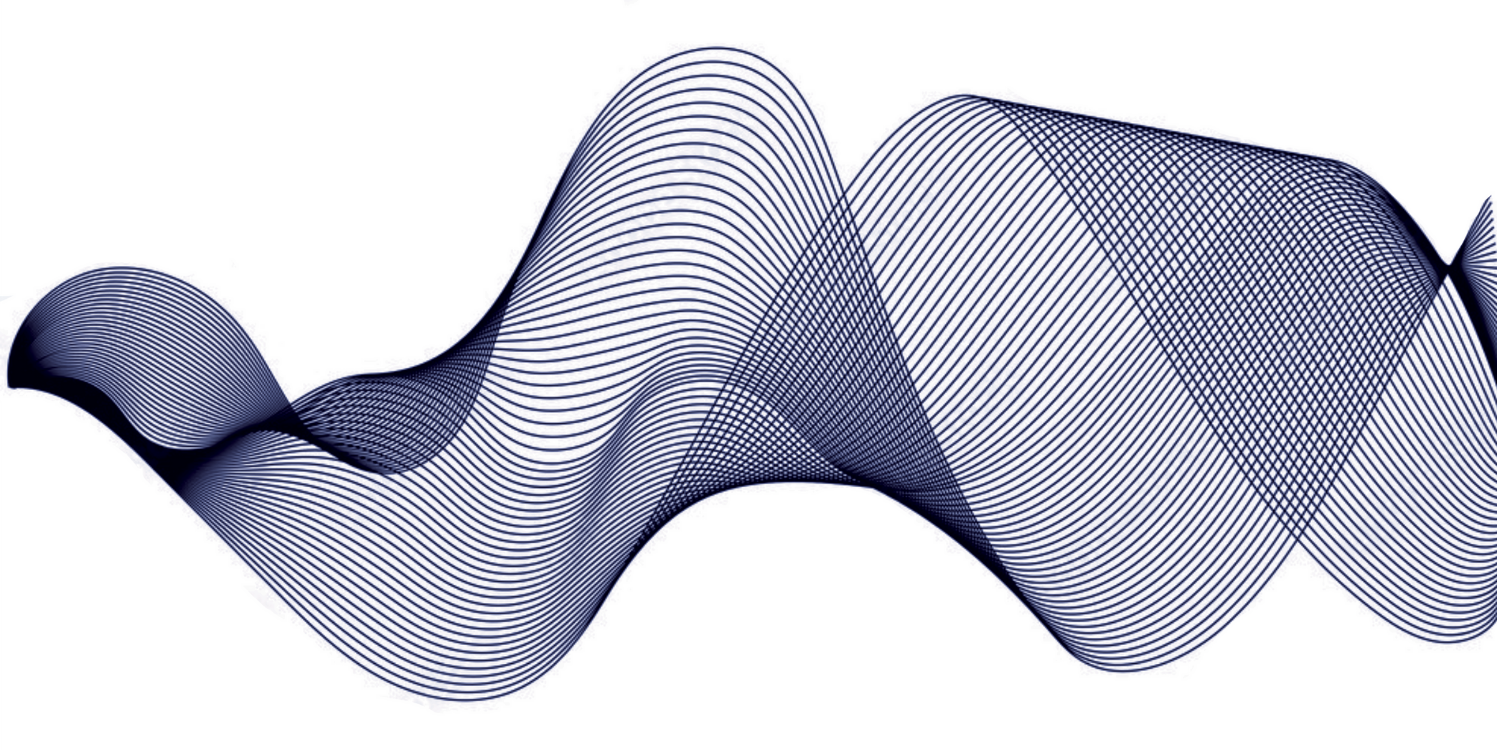 6:00 pm 7:30 pm
26 May 2022
Artists earn on average $0.004 per play on Spotify. This sits in contrast to the contract that the company signed with Joe Rogan for exclusive rights to his podcast, which is said to have been worth over $200 million USD.  
In this Ethos Forum, we are facing up to the dilemmas that come with the convenience of streaming. Streaming now controls much of the music media market, but also has overtaken free-to-air TV for the first time. What does this mean for artists and creators? And who is left behind? 
Join us as we attempt to answer all these questions, first with a performance from Jordan D'Sena and then in discussion with help from Dr Kristin Alford, Dr Kim Munro and Associate Professor Allan O'Connor. 
Free drink and snack on arrival, and bar will be open for drink purchases.
What is Ethos?
Ethos is a place for you to have conversations about future-focused ethical issues relating to research, technological development and the broader social context. Each forum focuses on an object as the starting point.
Want more?
Come from 5:30pm and explore INVISIBILITY, the current exhibition at MOD. in which we think all about the ethics of privacy, surveillance, tech, and more.