Events
Ethos Forum: Disposable Health (Auslan interpreted event)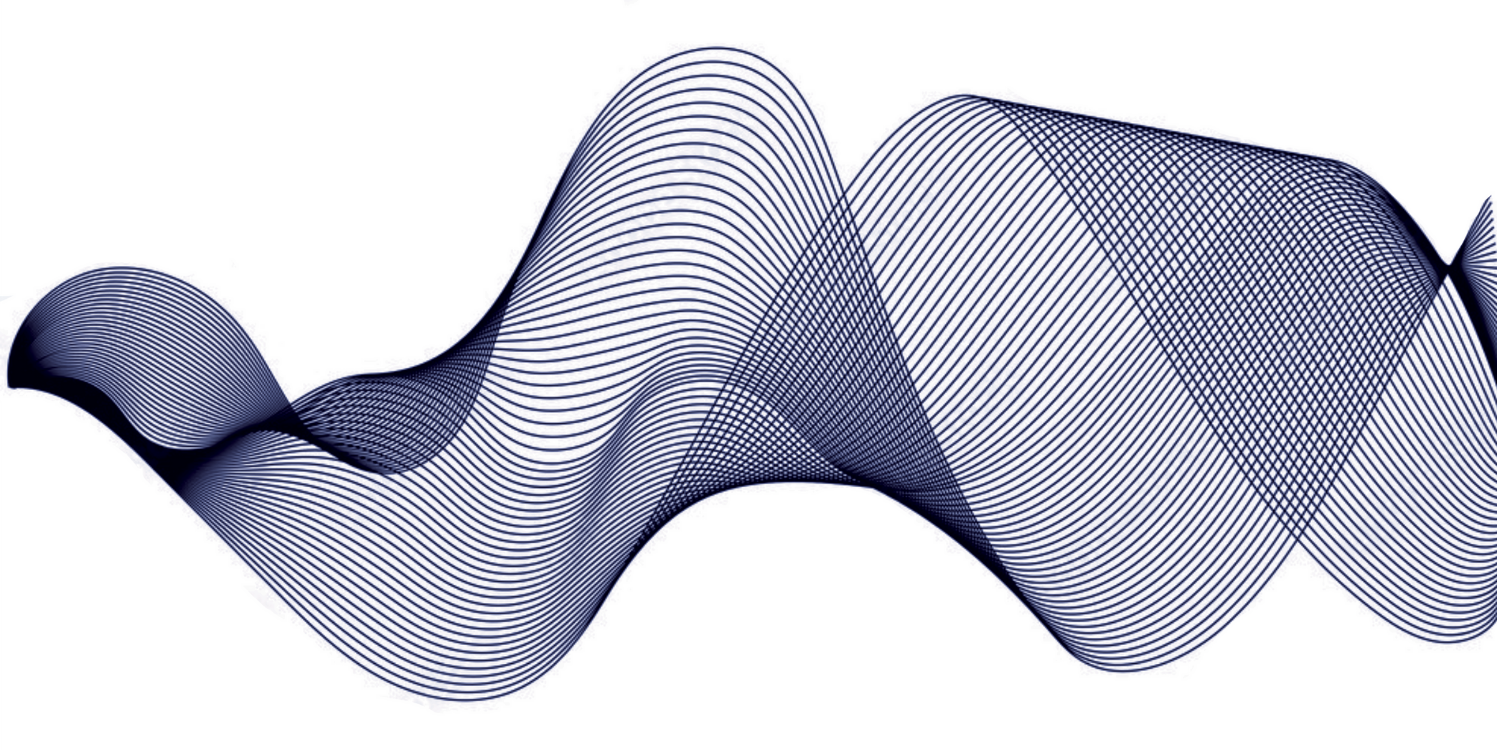 6:00 pm 7:30 pm
18 Aug 2022
How many medical masks have you used in the last three years? How many Rapid Antigen Tests have you taken? The plastic waste of the pandemic is overwhelming on a personal level, let alone a global level. But what else can you do when hygienic healthcare is disposable?   
In this Ethos Forum, we are looking at the disposable nature of health. This problem starts at home, explodes in labs, and continues throughout the entire healthcare system. Is there another way? Or do we need to make peace with the waste that we need to keep us safe?  
Join us to make low-waste skincare with Matthew Wright-Simon from Eco Creative, then ask some big questions with Dr Robert Crocker, Professor Sanjay Garg, PhD Candidate Souha Youssef, and Dr Kristin Alford. 
This event will have Auslan interpretation, thanks to support by National Science Week.
Bring your disposable medical masks for recycling through TerraCycle. A dedicated mask recycling box will be available in the Bradley Building foyer until the end of the year.  
What is Ethos?
Ethos is a place for you to have conversations about future-focused ethical issues relating to research, technological development and the broader social context. Each forum focuses on an object as the starting point.
Want more?
Come from 5:30pm and explore INVISIBILITY, the current exhibition at MOD. in which we think all about the ethics of privacy, surveillance, tech, and more.