Events
Ethos Forum: Insect-driven Futures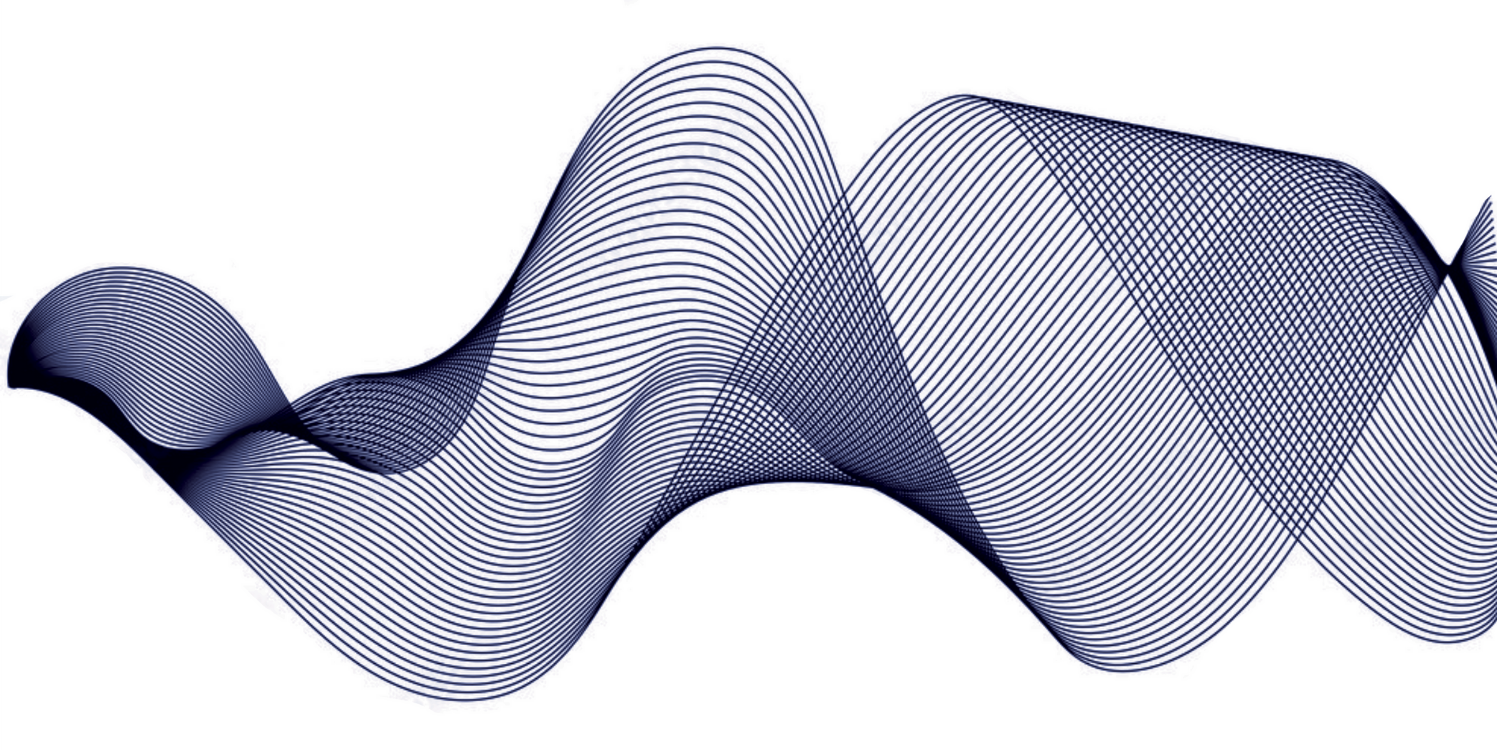 6:00 pm 7:30 pm
27 Oct 2022
Do you empathise with mosquitoes before you slap them? When you go for a country drive, do fewer insects end up on your windscreen than used to? Would you happily eat a cricket brownie? 
In this Ethos Forum, we delve into the ethics of our insect-driven futures; from the impact of pesticides on biodiversity to insects as a food source; from insect-driven design in technologies to the spread of insect-borne disease. As insects have the potential to play increasingly important roles in our lives and ecosystems, do we view their lives as less valuable than our own? 
Join us for some activities exploring insects as nutrition with Post Dining, then ask some big questions with Associate Professor Topa Petit, Jeannine Malcolm, Dr Nasim Chitsaz and Dr Kristin Alford.
Free drink and snack on arrival, and bar will be open for drink purchases.
What is Ethos?
Ethos is a place for you to have conversations about future-focused ethical issues relating to research, technological development and the broader social context. Each forum focuses on an object as the starting point.
Want more?
Come from 5:30pm and explore INVISIBILITY, the current exhibition at MOD. in which we think all about the ethics of privacy, surveillance, tech, and more.