Events
Ethos Public Forum #2 – Plant-Based Milks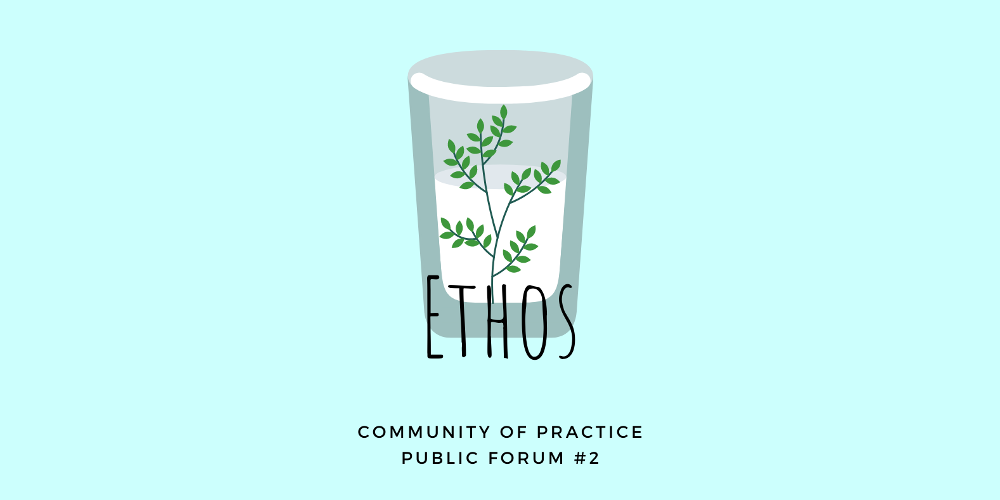 12:00 am 7:30 pm
19 Aug 2021
Ethos Community of Practice
Public Forum #2 – Plant-based Milks
We know you have questions about plant-based milks. We do too.
Is it even milk?
Is it good for me?
Is it good for the environment?
Why not join us for a sommelier-led plant-based milk tasting and together we can ponder these big ethical questions while we swirl our macadamia milk.
Mark Kamleh from Wine Country will guide you through the tastes and textures of five different plant-based milks: oat, soy, almond, macadamia, and coconut.
Tasting will be followed by a panel discussion with Associate Professor Anne Souvertjis from UniSA Business and Professor Alison Coates from UniSA Allied Health & Human Performance, facilitated by Director of MOD. Dr Kristin Alford.
Free drink and snack on arrival, and bar will be open for drink purchases.
What is Ethos?
Ethos is a place for you to have conversations about future-focused ethical issues relating to research, technological development and the broader social context. Each forum focuses on an object as the starting point.
Want more?
Come from 5:30pm and explore the current exhibition at MOD. called IT'S COMPLICATED to think about a broader range of ethical issues relating to complex systems.
This Public Forum is free, but registrations are requested to allow us to manage a COVID-Safe event.
Ticket details
Free Entry.
Registrations are requested via Humanitix to allow us to manage a COVID-Safe event.
Register