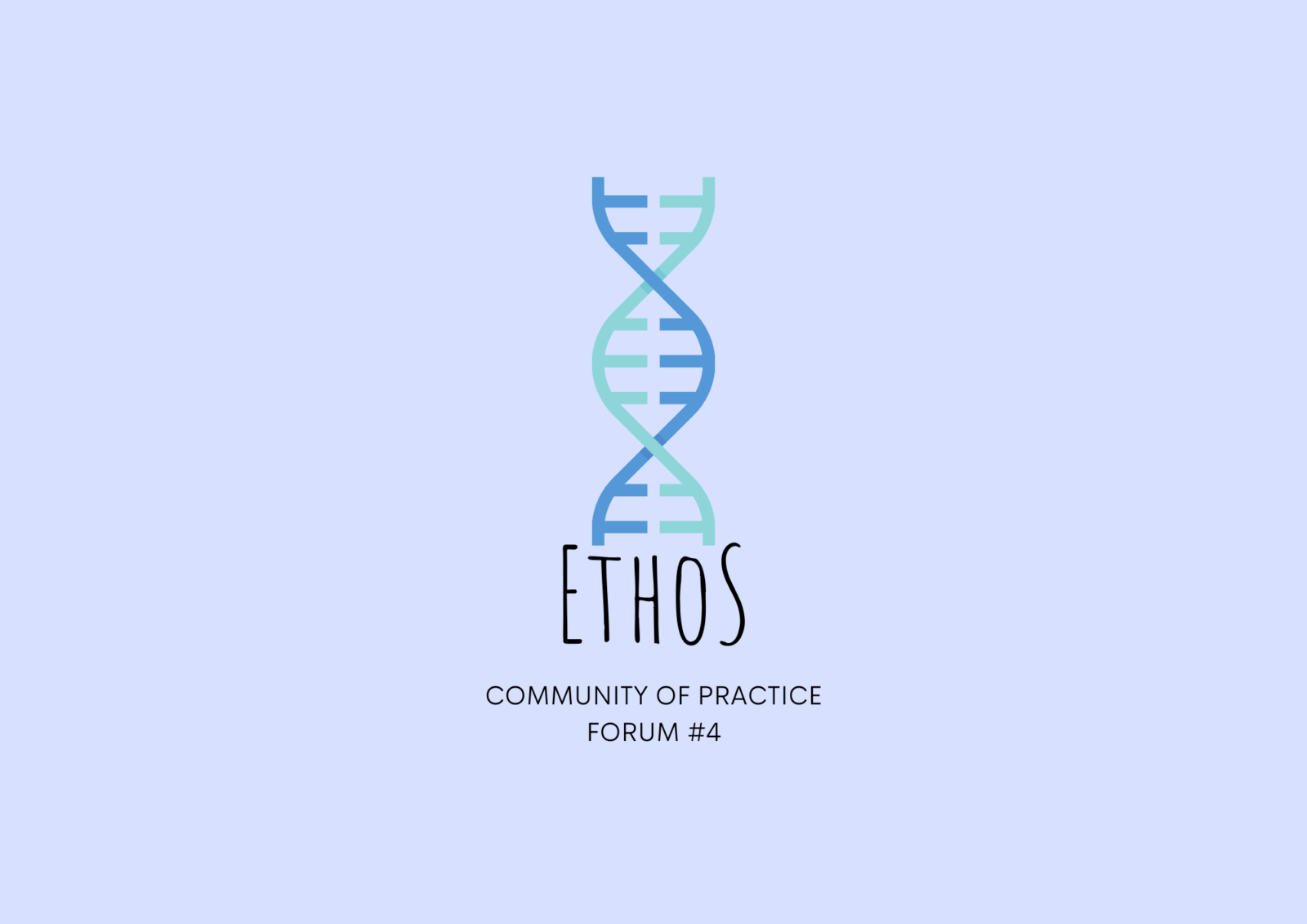 6:00 pm 7:30 pm
18 Nov 2021
Do you like to keep your genetic material to yourself, or at least your nearest and dearest? Do you worry about your DNA heading out into the world and getting up to no good?
Join Professor Leanne Dibbens from UniSA Clinical & Health Sciences and Dr Eric Hsu from UniSA Justice & Society to find out more about what our genetic materials says about us and consider the moral and legal implications of digging into our heredity.
The forum will begin with a provocation video by Dr Helen Pynor and Dr Jimmy Breen about how they collected, extracted and sequenced their own DNA just by breathing.
Supported by ANAT and the South Australian Health and Medical Research Institute (SAHMRI).
Free drink and snack on arrival, and bar will be open for drink purchases.
What is Ethos?
Ethos is a place for you to have conversations about future-focused ethical issues relating to research, technological development and the broader social context. Each forum focuses on an object as the starting point.
Want more?
Come from 5:30pm and explore the current exhibition at MOD. called IT'S COMPLICATED to think about a broader range of ethical issues relating to complex systems.
This Public Forum is free, but registrations are requested to allow us to manage a COVID-Safe event.