Events
Ethos: Sharing Nature (plus EUCALARA COMMONS launch!)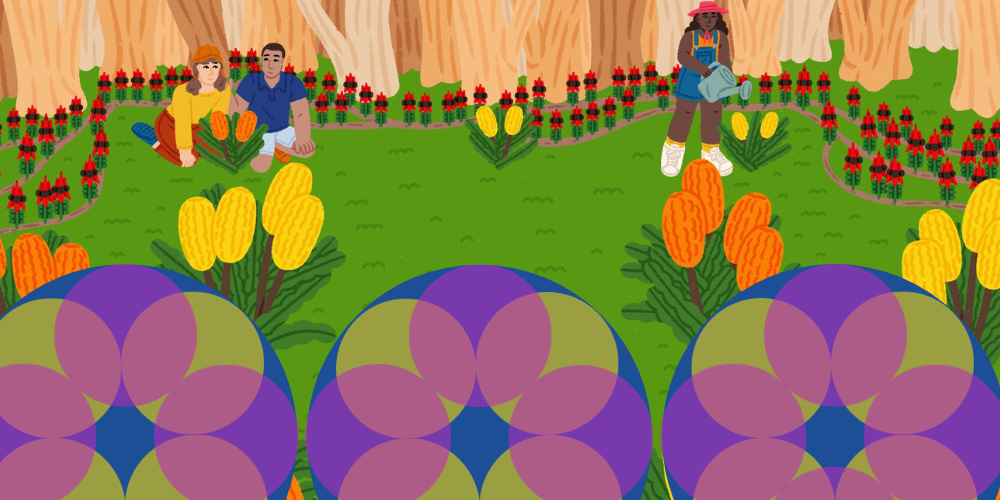 5:30 pm 7:30 pm
16 Nov 2023
We all benefit from time spent in nature, whether it be a hike in a National Park, a swim in the river, or fishing at the beach. But just how do we decide the value of these experiences? And how should we manage these natural environments for the good of all of us – and by us we mean plants, animals, and humans?
This time at Ethos, we're heading outside (theoretically, anyway) to discuss the ways that we share and manage nature, both real world and fictional game world included.
Join us at 5:30pm to celebrate the launch of EUCALARA COMMONS, MOD.'s newest foray into interactive fiction. The game will see you spending a year at a National Park, managing the land, the animals, and the community. The question is, how do you manage your morals?
Ethos: Sharing Nature will start from 6pm, an interactive evening of conversation about the ethical issues that can arise in the ways that we manage nature. Hear from Elizabeth Damoah, Dr Alec Zuo, and Dr Debbie Devis as they unpack some of the key issues we need to consider in our use of these environments.
What is Ethos?
Ethos is a place for you to have conversations about future-focused ethical issues relating to research, technological development and the broader social context. Each forum focuses on an object as the starting point.
What to expect?
We are likely to see 50-odd participants attend this relaxed, but interactive evening event. You can expect conversation with friends and strangers, sharing perspectives and (hopefully) some laughs too.
The launch component will include drinks and talking, followed by what is a typical night at Ethos: an activity, a break with drinks and snacks, then a short panel and group discussions.
This event is – as is all of MOD. – wheelchair accessible and while participants are standing for the launch, they are then seated for the entirety of Ethos. The Multi-Access Suite is available if you need a quiet space. These events can be Auslan interpreted if you let us know, please get in touch at least two weeks in advance. Dietary requirements are collected at time of booking and any needs can be catered for.