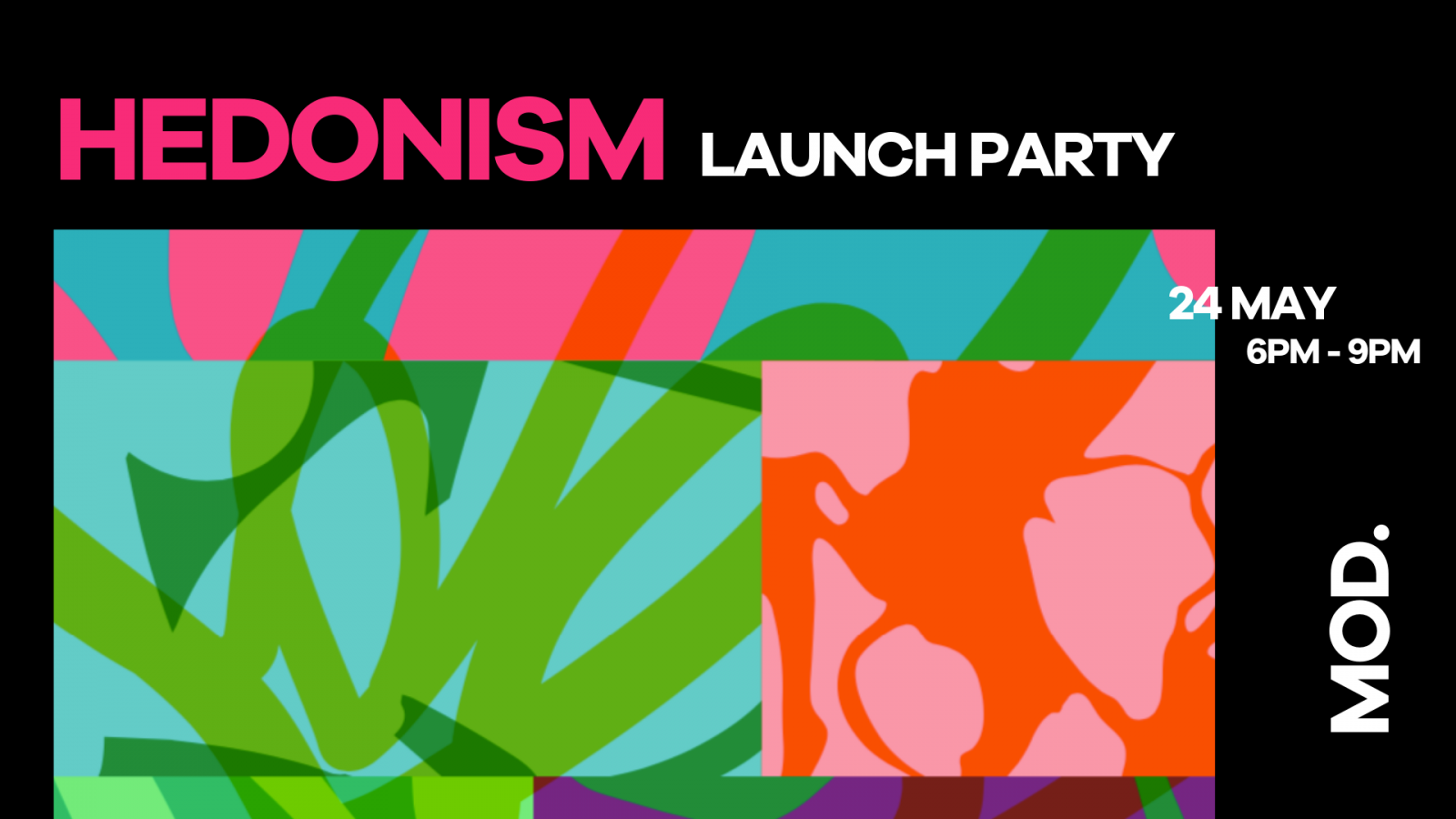 6:00 pm 9:00 pm
24 May 2019
Do you want to feel great forever?
Come and play after dark as we unveil our third exhibition: HEDONISM.
Let your pleasure guide you, explore our biophilic fantasy or take a trip in the Pleasure Arcade 5000.
Open your mouth for gluttonous treats and drinks galore as NIGHT CALL spin your fav tracks all night long.
Free entry as always.
See you there.
Ticket details