Events
Introducing INVISIBILITY: a program for teachers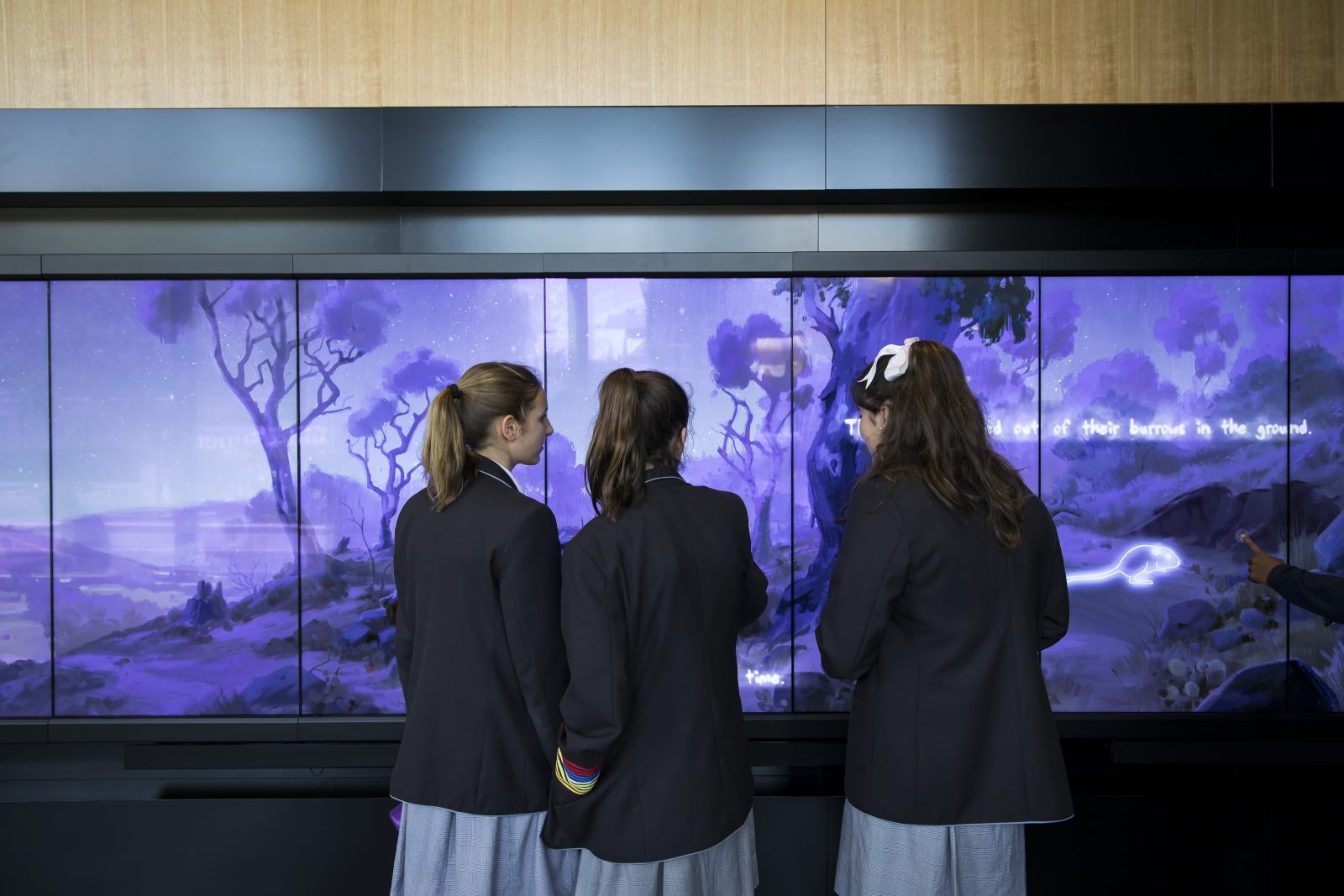 INVISIBILITY is everywhere. It's the people we don't notice, the environmental changes we can't see, and the algorithms working hard behind the scenes. What becomes visible when we start paying attention? 
In MOD.'s new exhibition, we're shining a spotlight on the unseen to help us better understand the world around us and our place in it.   
Join us as we time travel underground, delve into the tech monopolies controlling our lives, and slow down to notice the importance of the land around us. 
*** 
Meet the MOD. Exhibition team and other teachers for an exclusive tour of the upcoming INVISIBILITY exhibition. Learn about the exhibition themes, unpack the exhibits, and make links for your classrooms.  
There are two options for participants:
Monday 24th January 10:00am-11:30am – virtual tour via Zoom
Thursday 10th February 4:00pm-5:30pm – in-person at MOD.
All participants receive a professional development certificate for 1.5 hours.