Events
INTRODUCING: up close – a pilot teacher program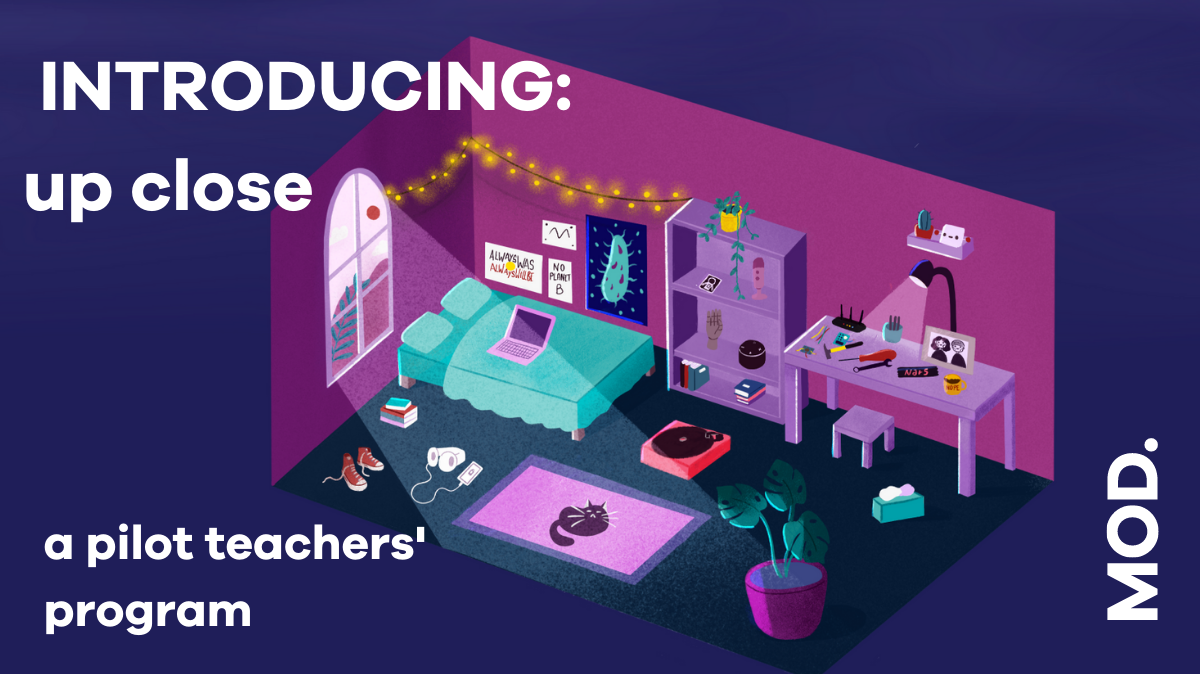 4:30 pm 6:00 pm
6 Oct 2021
Calling all teachers! MOD. is launching a new teachers' program.
INTRODUCING is your ticket to our exhibitions, and we're starting with introducing UP CLOSE, our online exhibition that is live now.
Hear from the Exhibitions team about the exhibition themes, unpack the exhibits, and make links for your classrooms.
All participants receive a professional development certificate for 1.5 hours.