Exhibition

WAGING PEACE
MOD. Space Program // Astronomer Dr Jacques Arnould in conversation with Dr Alice Gorman
Have you ever looked up to the sky and wanted to know more about what is out there, up there or around here?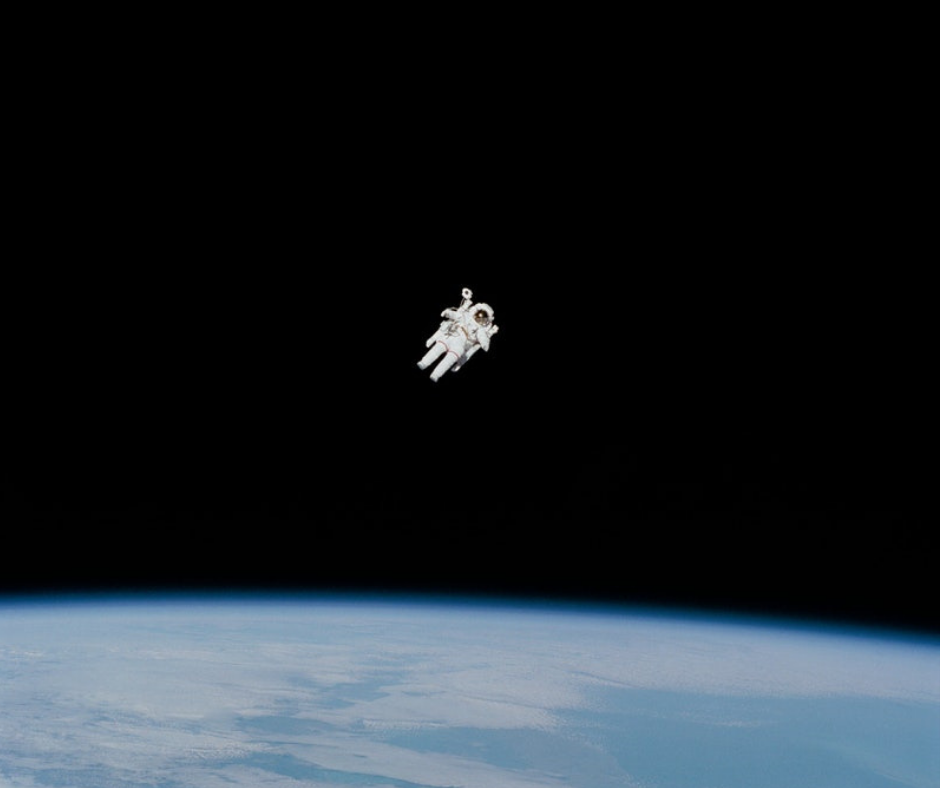 6:30 pm 8:00 pm
31 Jan 2019
We are privileged to host international guests for our MOD. 2019 Space Program;
Dr Jacques Arnould is an engineer in agronomy and forestry, with a PhD in History of Sciences as well as a PhD in Theology. He researches the interrelation between sciences, cultures, and religions, with a particular interest in two areas: life sciences and space exploration.
Dr Jacques Arnould is in conversation with Dr Alice Gorman.
Dr Alice Gorman is an internationally recognised leader in the field of space archaeology. Her research focuses on the archaeology and heritage of space exploration, including space junk, planetary landing sites, off-earth mining, rocket launch pads and antennas. She is a Senior Lecturer at Flinders University and a Director on the Board of the Space Industry Association of Australia. In 2017 she won the Bragg UNSW Press Prize for Science Writing. Her book Dr Space Junk vs the Universe, published by NewSouth, will be released in April 2019. She tweets as @drspacejunk and blogs at Space Age Archaeology.
We are privileged to run the lecture alongside the Southern Hemisphere Space Studies Program – http://www.unisa.edu.au/spaceprogram
Ticket details