Events
Musica Viva Sessions: Rachel Johnston and Friends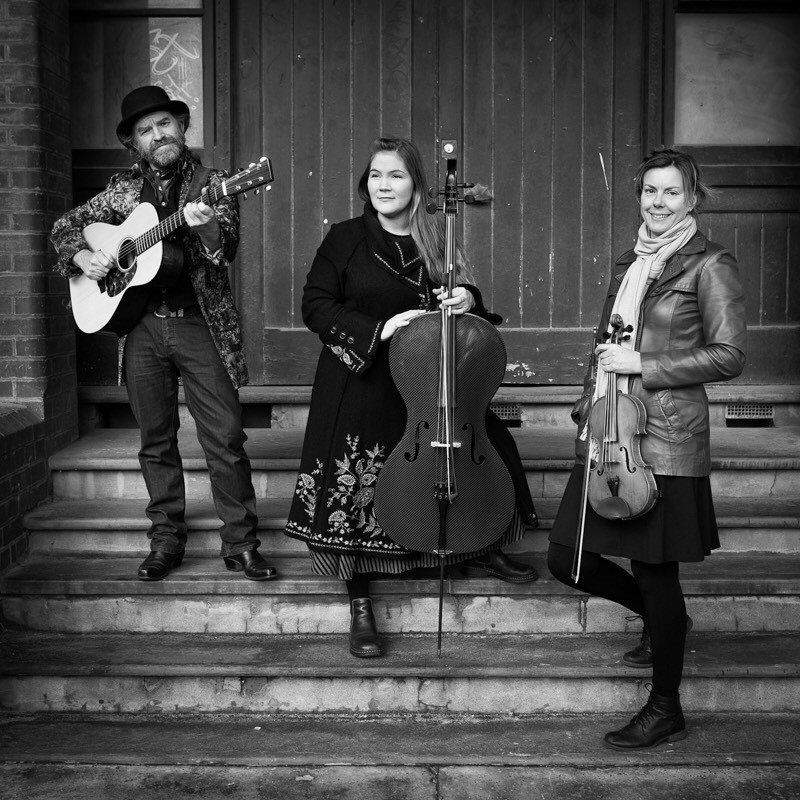 6:30 pm 8:00 pm
29 Nov 2018
Our third and final Session for 2018 fittingly takes place at Adelaide's Museum of Discovery (MOD) and combines the warm and expressive tones of cello, violin and guitar.
In this special performance, cellist, Rachel Johnston welcomes two longtime collaborators, renowned Scottish fiddler and composer Catherine Fraser, and multi-instrumentalist Trent Arkleysmith, to bring to life a program filled with music drawn from around the globe.
Tickets are $20 and include a complimentary glass of wine upon arrival.
Book now: https://musicaviva.com.au/musica-viva-sessions-rachel-johnston-and-friends/
_
Musica Viva Sessions is a unique chamber music experience that invites you to discover surprising collaborations from Australia's most exciting classical music artists, performing the works they love.
Each Session takes on a fresh new form as a constantly changing roster of musicians takes you into remarkable and inspiring spaces, creating one-night-only chamber music encounters that blend music, place, passion and knowledge.