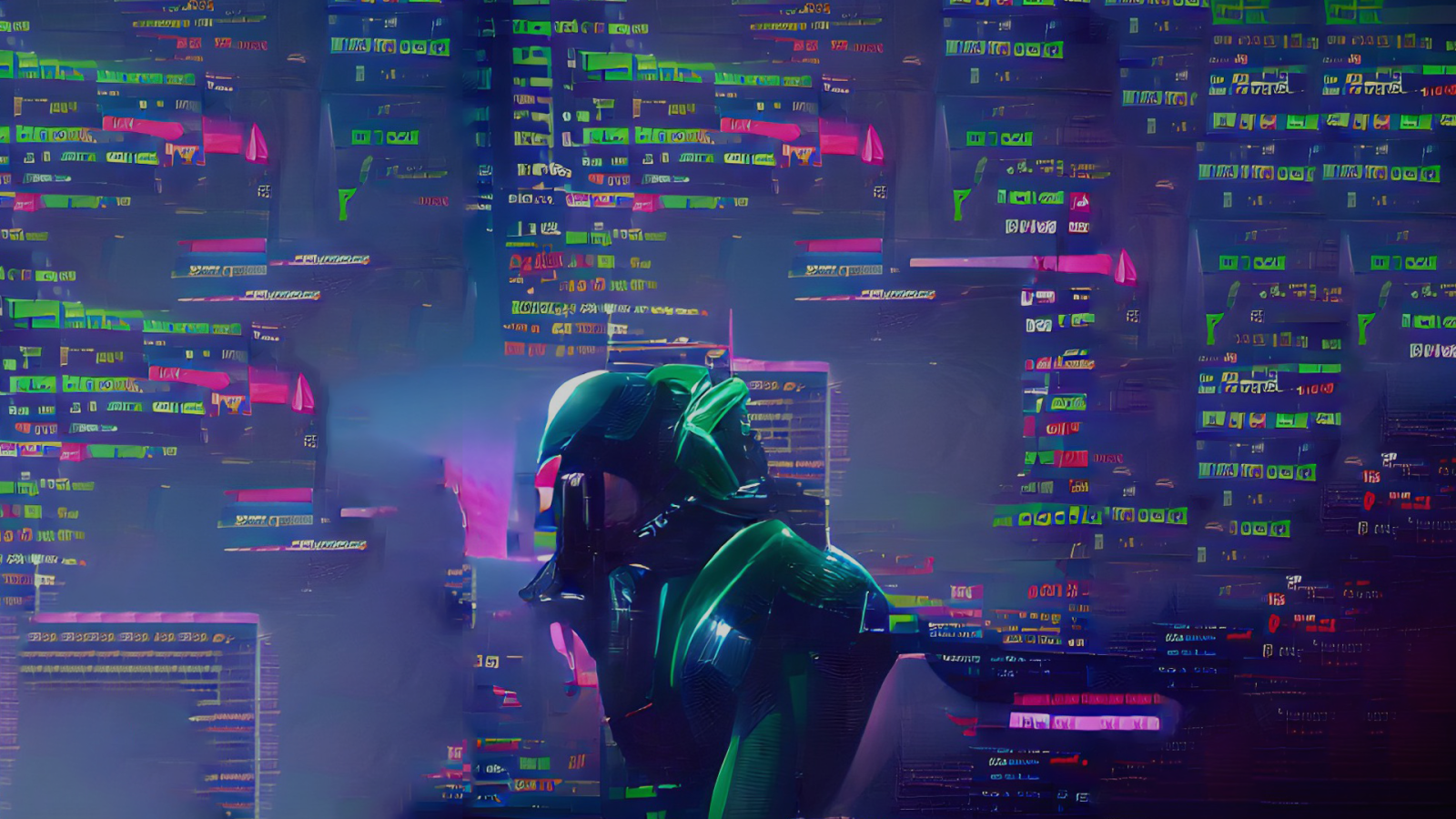 4:00 pm 5:30 pm
16 Mar 2023
Navigating the Future is a professional development workshop by MOD. Director and futurist Dr Kristin Alford teasing apart the critical skills and competencies that are required for young people to take advantage of opportunities posed by shifting work futures. By linking back to the various exhibits within MOD. Kristin explains why these competencies are required and how MOD. is exploring these ideas with our young adult audience.
The session will include a presentation, hands-on activities which you can use in the classroom, and time for Q&A.
Educators are encouraged to check out the free FRINGE Science comedy show MOD. are hosting on Friday night POINT OF IMPACT: THE END OF THE WORLD AS WE KNOW IT (tickets can be booked for this event separately through FRINGE TIX)

About the presenter
Dr. Kristin Alford is a futurist and the Director of the Museum of Discovery at the University of South Australia, a place to be and be inspired. She leads a team of science communicators and designers developing immersive experiences to showcase research and innovation to young adults.
Prior to this role, Alford was the founding director of foresight agency Bridge8, facilitating futures and engagement on water sustainability, nanotechnology, health, advanced manufacturing, clean technologies, and climate futures for government, corporates, and not-for-profits.
Alford is President of the Australia Science and Technology Engagement Network, a member of the global Future-Oriented Museums Synergies Steering Committee, and the Art & Culture Advisory Board for Lot Fourteen. She was the inaugural licensee and host of TEDxAdelaide and lectured foresight and social change at the University of Adelaide.
Alford holds a Ph.D. in process engineering from the University of Queensland and a Masters of Management in Strategic Foresight from Swinburne University. She is a graduate of the Australian Institute of Company Directors, a Fellow of the Governor's Leadership Foundation, and a member of the Association of Professional Futurists.