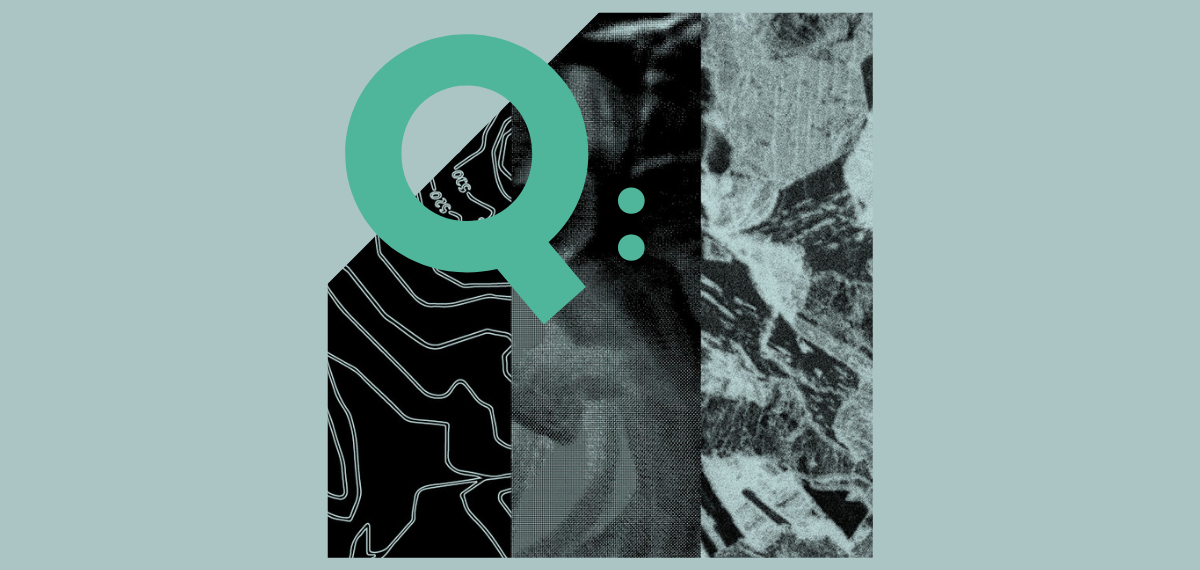 12:30 pm 1:00 pm
13 Oct 2022
Q: Is it urgent yet?
Can data spur climate action?
Australia has a poor track record of carbon emissions, and the impacts of climate change are rapidly accelerating. We just need to look in our own back yard, particularly recent devastation from fires, droughts, and floods. It's clear that climate change is a real concern for Australians and action is required.  So what are we waiting for?
Join our two speakers as we delve into environmental sustainability, communities and climate action and how could big data  support change.
Melissa Nursey-Bray is a Professor at the University of Adelaide at the School of Social Sciences. Melissa's research investigates the connection between people and the environment. Focusing on how to engage communities to be part of environmental decision making, particularly in the context of climate change and biodiversity protection. She has worked with Indigenous, ports, local government and fishing communities on a range of projects. In which these projects have examined how conflict, social and cultural values, knowledge, social learning and perceptions affect how people become involved in or help drive environmental sustainability.
+
Andrew Cunningham is a computer science researcher and lecturer at the at the Australian Research Centre for Interactive and Virtual Environments (IVE) at UniSA STEM. Andrew's research aim is to help people understand the world by revealing and communicating insights within the data all around us. Big data is pervasive and is driving decisions at an industry, policy, and societal level.
'I believe that Immersive Analytics—using immersive technologies such as virtual and augmented reality to display and interact with data—and Narrative Visualisation—using visualisation to reveal the stories within data—can help humanise this decision making and empower people.'
Facilitated by Dr Lisa Bailey, Senior Exhibitions Manager, MOD.
 Free entry