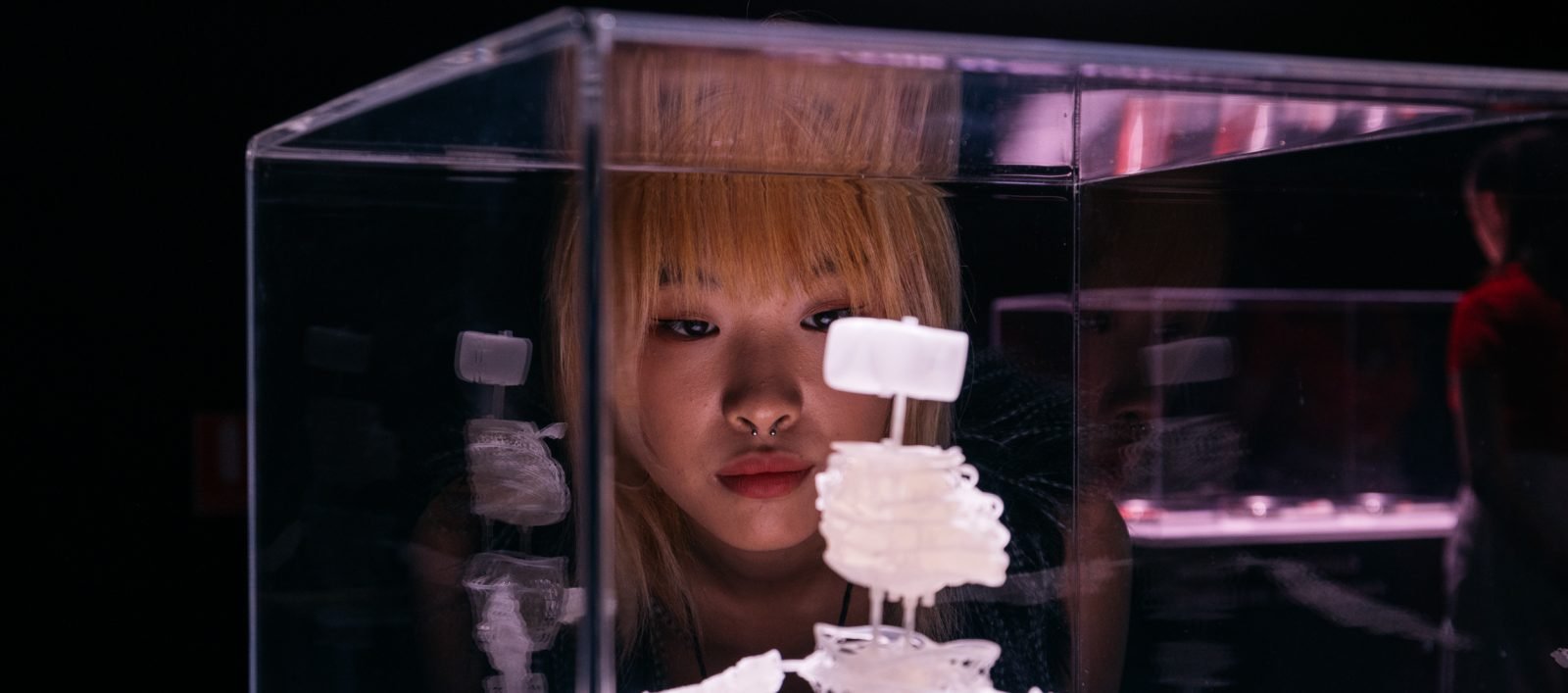 5:00 pm 7:00 pm
19 Oct 2023
Quiet Mode is a night out for those who prefer to experience museums in a more relaxed and reflective environment. Visit our exhibition FLEX after hours, when things are quieter, a little slower, and a little less busy to explore in your own time.
This evening event is designed for anyone who prefers a quieter atmosphere, autistic people, and those with other sensory or access requirements.
What to expect
Quiet Mode is a supportive and welcoming environment. All of our gallery staff are trained in autism and disability awareness.
We will make some adjustments to our exhibits to support your experience, like reduce the light and sound levels and signpost those that are a more intense sensory experience.
MOD. is entirely wheelchair accessible. There are places for a rest for your body and mind with tactile activities on offer, but our Multi-Access Suite is also available if you need a quiet, private space.